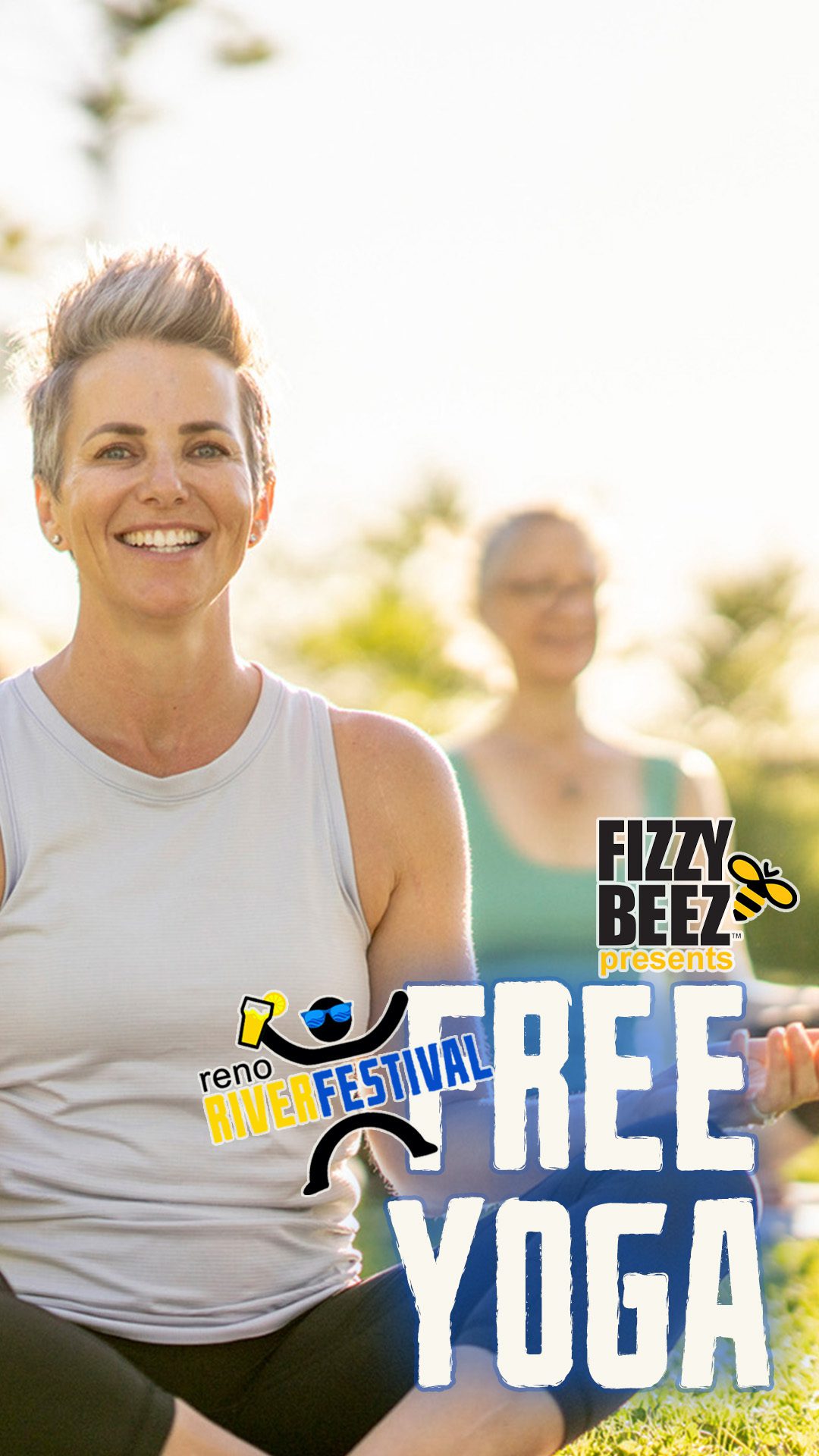 OVERFLOWING TO 3 DAYS!
JUNE 9-11, 2023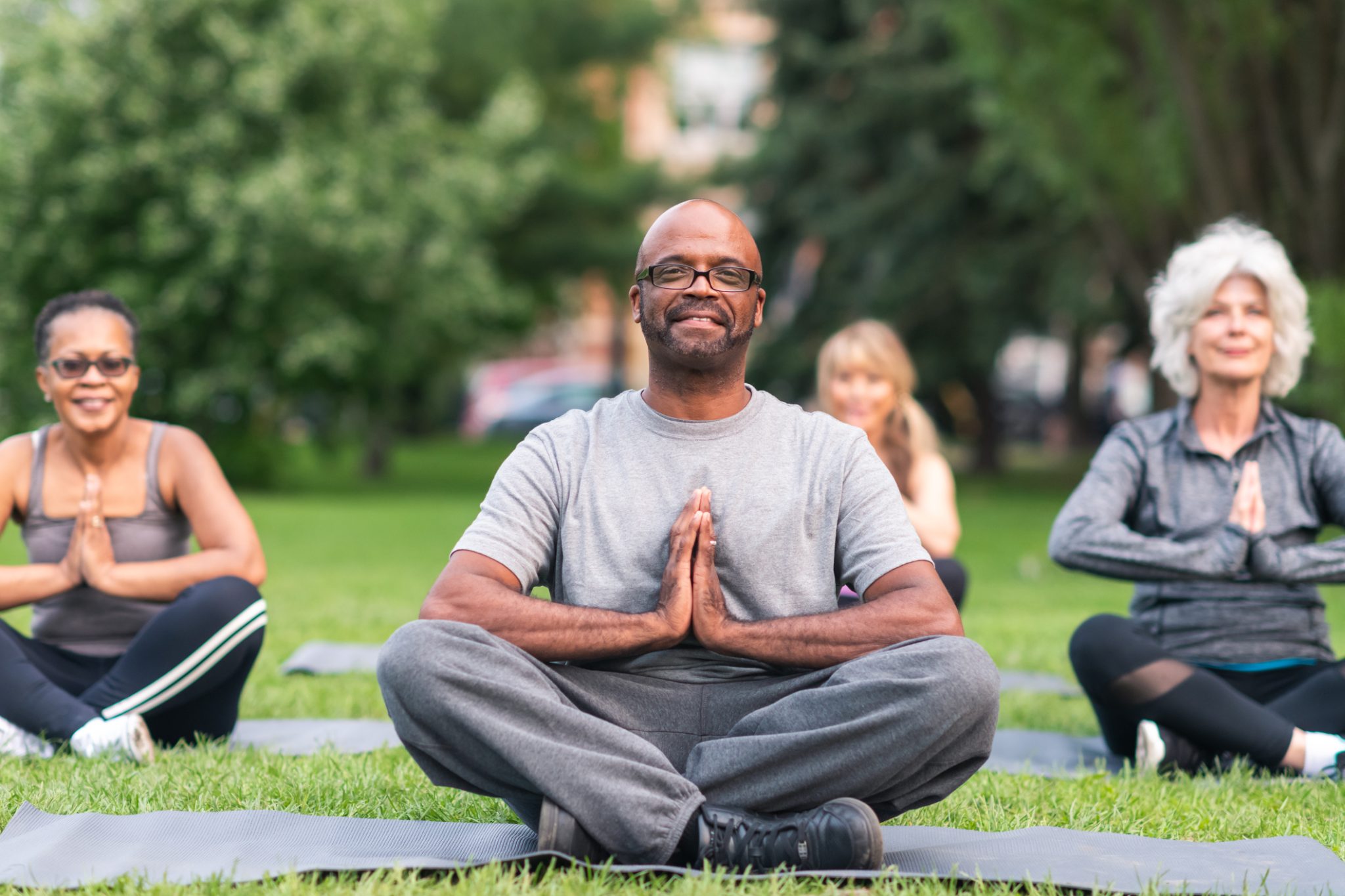 YOGA IN THE PARK

FREE
CHECK-IN AS EARLY AS 9AM
PENINSULA PARK: 10AM – 11AM
ALL 3 DAYS
RELAX & REVITALIZE

Nuture your mind, body, and spirit at the Reno River Festival! Reno's locally-owned The Studio is offering free yoga classes in Peninsula Park all 3 days of RiverFest. All you need to bring is your mat.
All yoga participants will receive FREE entry into the Reno River Festival!
POWERED BY
GET INVOLVED!
Keep Us Going Strong!
These all-inclusive packages provide branding, tickets, event registration, food, drink, and swag.