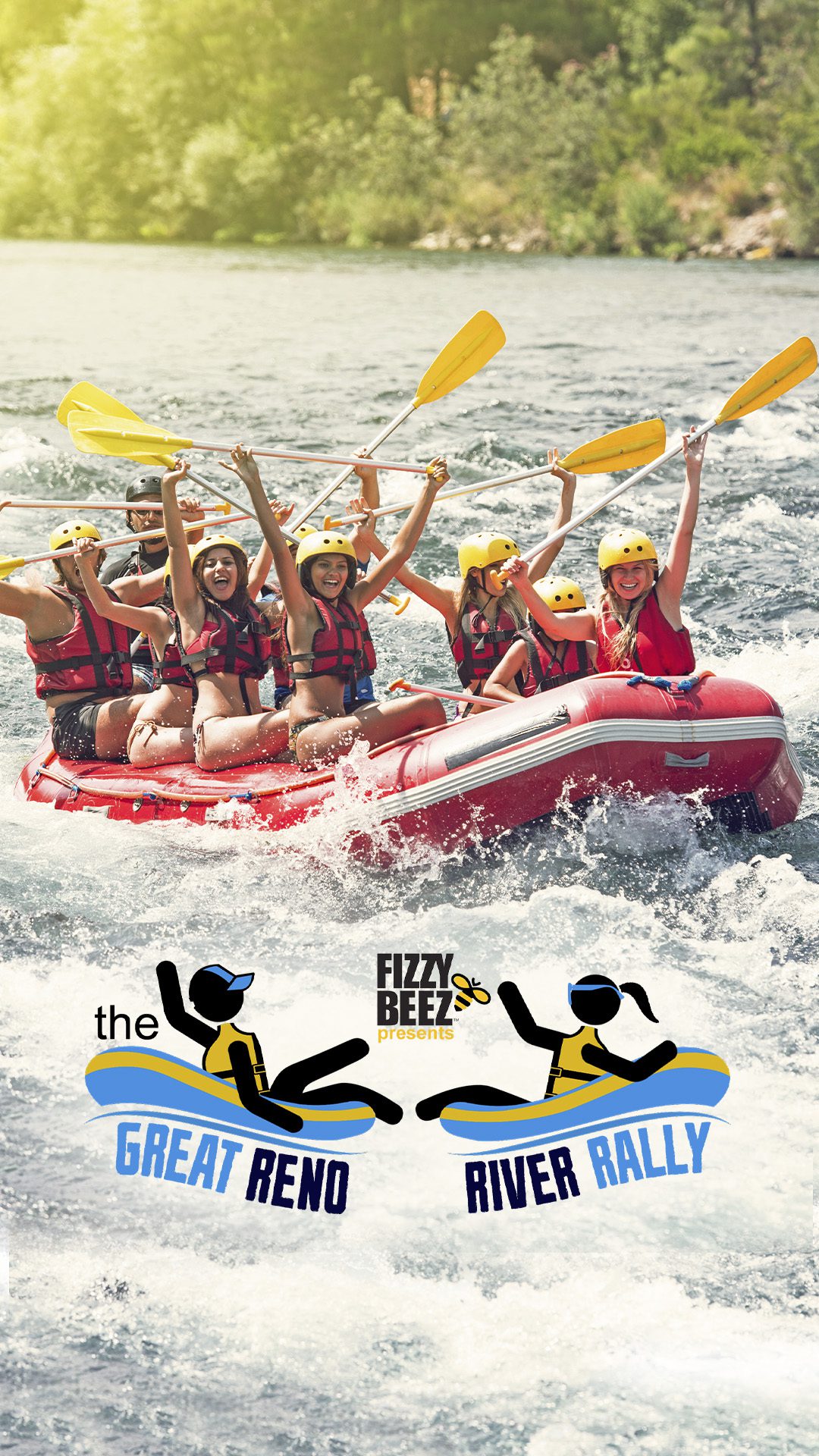 OVERFLOWING TO 3 DAYS!
JUNE 9-11, 2023

A RIVER RIDE AT 3,000+CFS
Yes, we are getting in the water! This winter was epic, and the Truckee is raging, so we've partnered with Fizzy Beez and IRIE Rafting Company to take you on a wild ride. This new addition to our Reno Tahoe Adventure Park is a private, professionally guided rafting tour down the river and straight into RiverFest!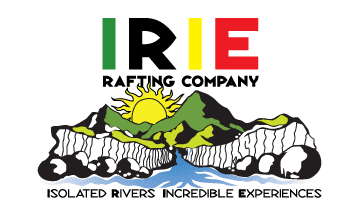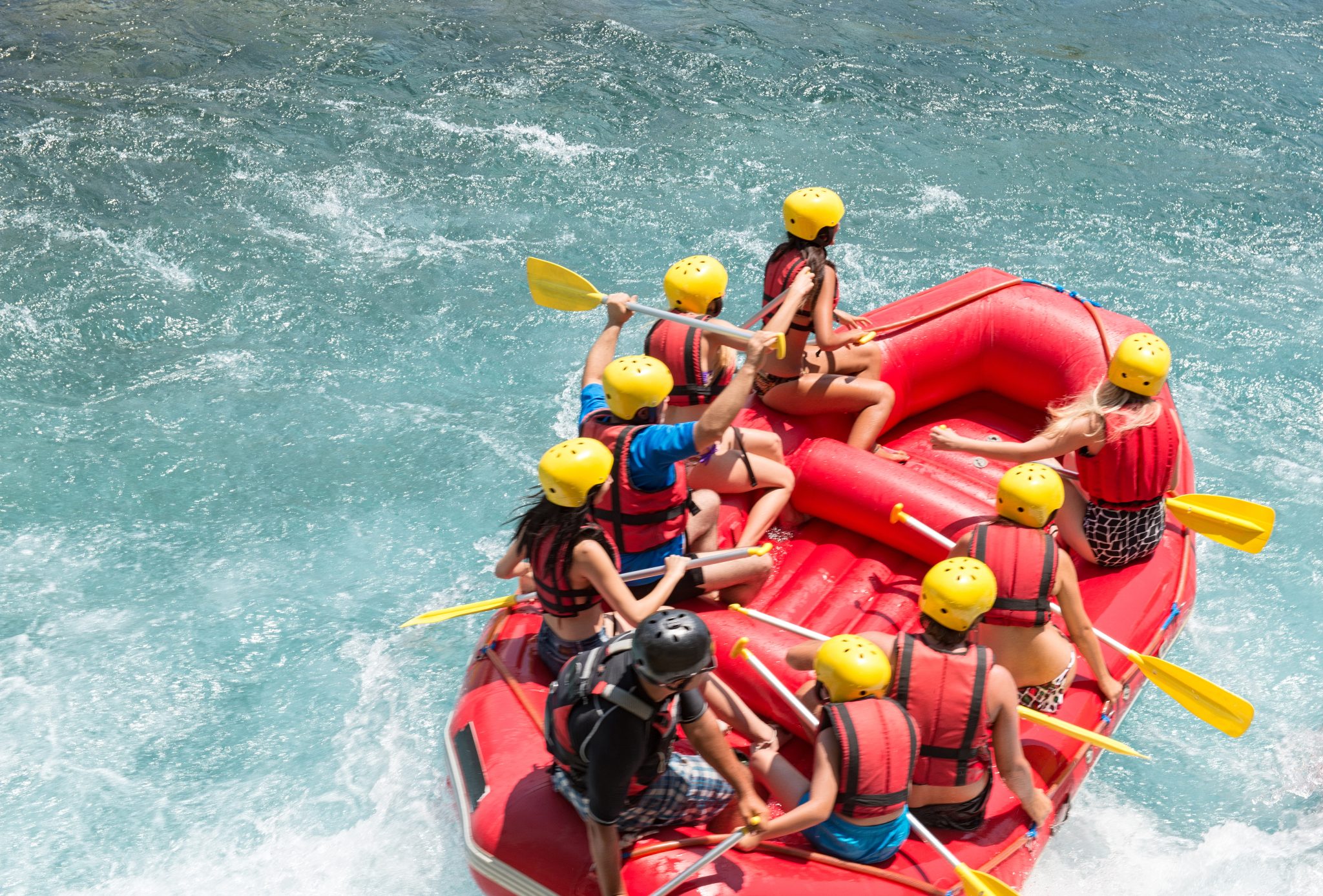 SOLD OUT
SATURDAY 10AM – 5PM
SUNDAY 10AM – 4PM
UP TO 6 RIDERS PER RAFT
RIDERS MUST BE 7+ YEARS OLD
KIDS 17 & UNDER: SOLD OUT
All Riders Under 17 Must be Accompanied by an Adult
RAFT RIDE INCLUDES
Reno River Festival Entry Ticket
Private, Professionally Guided Rafting Tour Down the Truckee River
Life Vest & Helmet
2 Fizzy Beez Sparkling Cocktails for Riders 21+ After the Ride
I Survived RiverFest Rafting Button
Secure a private raft for only $25, choose your time, and register your remaining riders online or on-site. Transportation will be provided from the festival to the rafting entry point. Estimated round trip is 45 minutes.
*Great Reno River Rally hours are approximate
*Great Reno River Rally riders must complete waiver to participate in the Rally. Riders 17 and under must have their waiver signed by their legal guardian
*Riders must have their life vests and helmets on at all times during the rafting tour
*Reno River Festival Entry Tickets included with pre-purchased tickets to the Great Reno River Rally are valid for all 3 days of the festival
POWERED BY
GET INVOLVED!
Keep Us Going Strong!
These all-inclusive packages provide branding, tickets, event registration, food, drink, and swag.