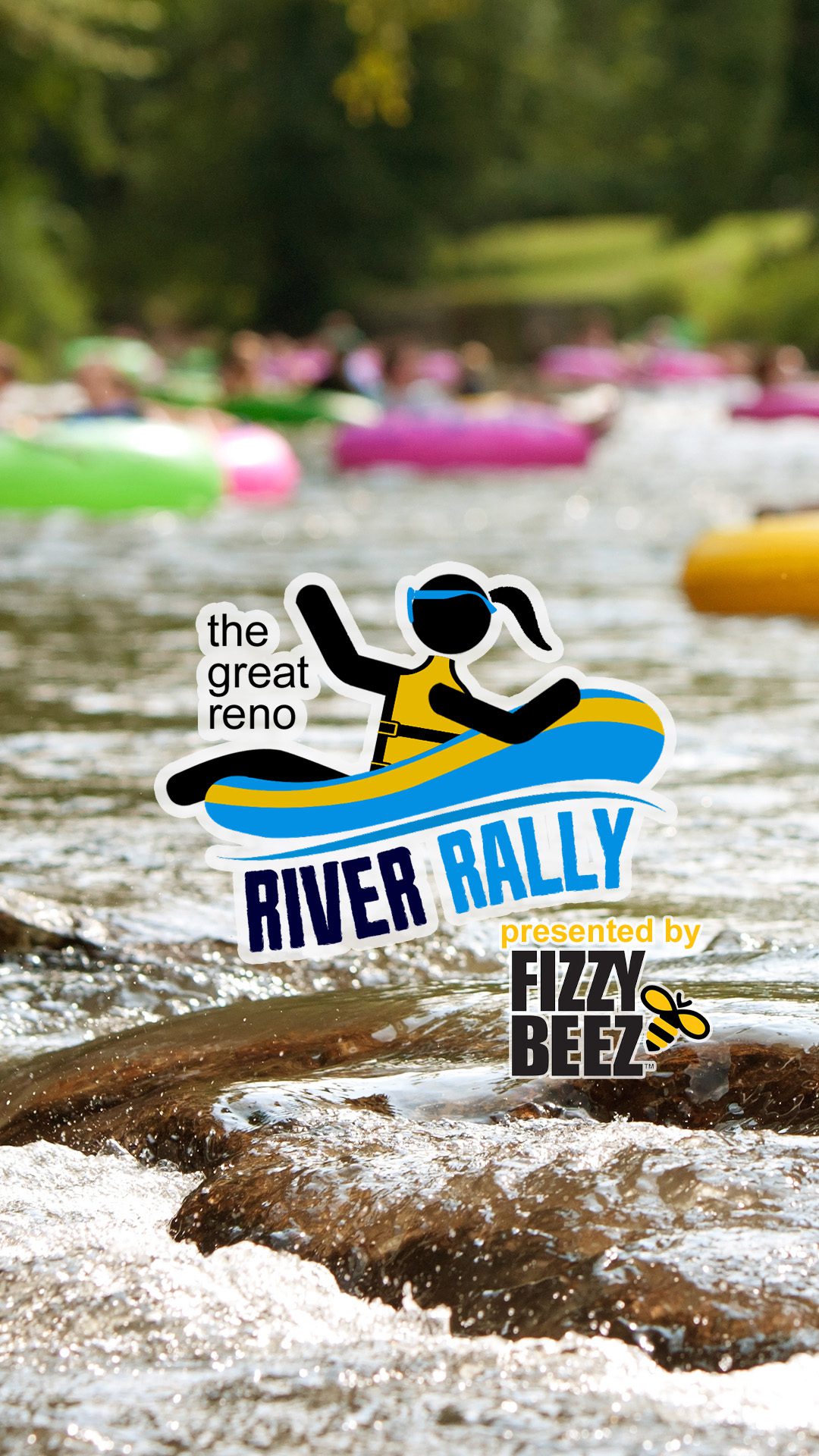 OVERFLOWING TO 3 DAYS!
JUNE 9-11, 2023

Grab your team to take on the Truckee in the Great Reno River Rally! This new RiverFest event is a run and raft rally and a one-of-a-kind summer experience.
Details coming soon.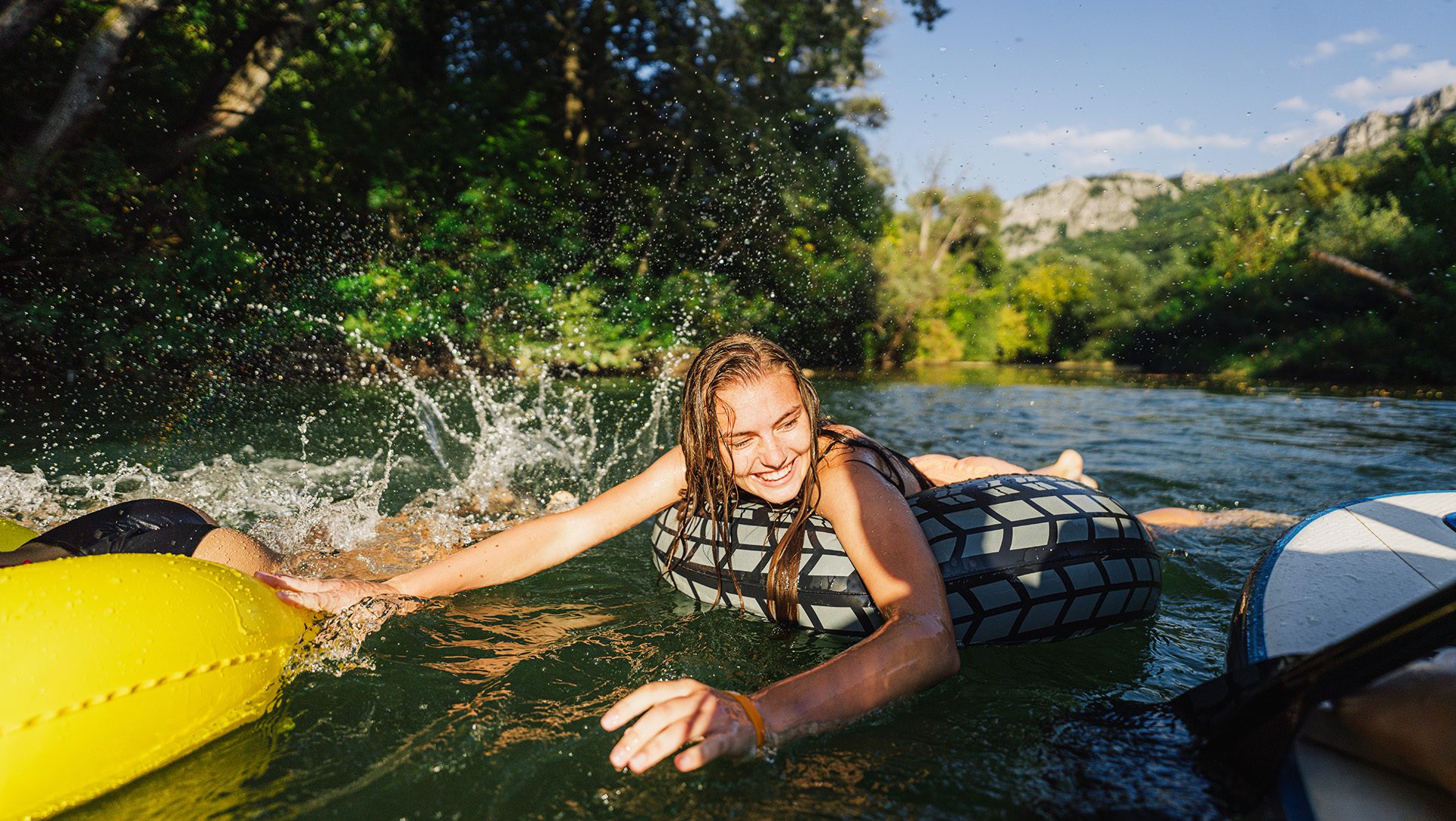 GREAT RENO RIVER RALLY
NEW!
$TBA
NEW! SATURDAY, JUNE 10TH
POWERED BY
GET INVOLVED!
Keep Us Going Strong!
These all-inclusive packages provide branding, tickets, event registration, food, drink, and swag.