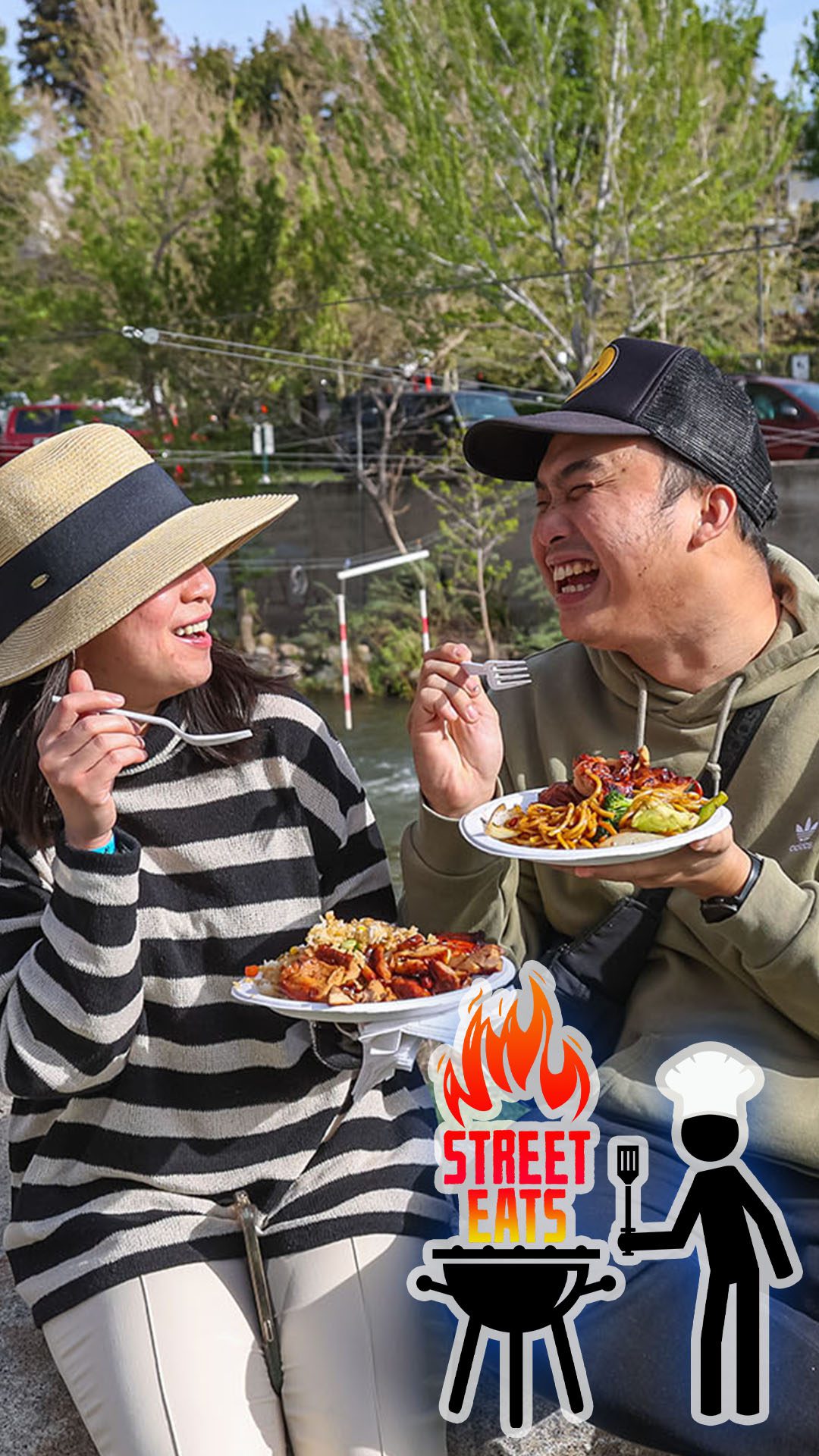 OVERFLOWING TO 3 DAYS!
JUNE 9-11, 2023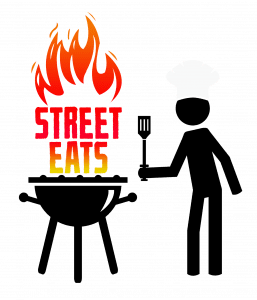 SATISFY YOUR SUMMER CRAVINGS

The smells of summer will draw you into Reno River Festival's Street Eats! Nearly 20 food trucks and specialty food booths are cooking up all kinds of tasty treats to satisfy your summer cravings. Indulge your taste buds with gourmet hamburgers and hot dogs, Korean BBQ, ice cream, funnel cakes, shrimp, lo-mein, custom craft sodas, and everything in between!
Barrett's Lemonade & Mexican Food
Chicken – Carnitas – Carne Asada – Shrimp – Fried Fish – Grilled Vegetables
Tacos
Burritos
Quesadillas
Nachos
Chips & Salsa
Lemonade
Camarones
Pescado
Grilled Vegetables
Bright's Delights
Burgers
Curly Fries
Jalapeno Poppers
Deep Fried Oreos
Funnel Cakes
Kettle Corn
French Fries
Lemonade
Kingz Concessions
Philly Cheesesteak Fries & Sandwiches
Bratwurst and Peppers
Deep Fried Pop Tarts
Deep Fried PB&J Donuts
Craft Lemonades
Koko's Teriyaki
Teriyaki Chicken Plates
Teriyaki Bowls
Vegetable Fried Rice
Vegetable Lo-Mein
Steamed Vegetables
Fresh Squeezed Lemonades
Ice Teas
Sodas
Bite Me Food Truck
Sliders
Loaded French Fries
Loaded Mac
La Guaira Bistro
Authentic Venezuelan Cuisine
Rivera's Mexican Food
Birria Tacos
Birria Steak Loaded French Fries
Birria Loaded Nachos
Birria Ramen Noodles
Chicken Wings
Virgin Michelada Cocktails w/Shrimp
Birria Quesadillas
Goodi's Lemonade
Sausages
Pretzels
Hot Dogs
Lemonade
Nachos
Candy
Mr. Margarita Truck
Secialty Frozen Margaritas
Delta Echo
State Fair Mini Donuts
Butter Brew (frozen butterscotch drink)
Subzero Goodies
Freeze Dried Candy & Fruits
Dippin' Dots
Jamba Juice
Delicious 16oz. Smoothies
 Kona Ice of South Reno
10 Different Flavors of Shaved Ice
Super Swirl Ice Cream
Soft-Served Ice Cream Varieties in Cones and Cups
Nothing Bundt Cakes
Betty Boo Bakery
Baked Personal Pies (Cherry, Pecan, Peach)
Cinnamon Rolls
Banana Bread
Personal Cakes (German, Chocolate, Red Velvet)
Cookies
Ice Cream Sundaes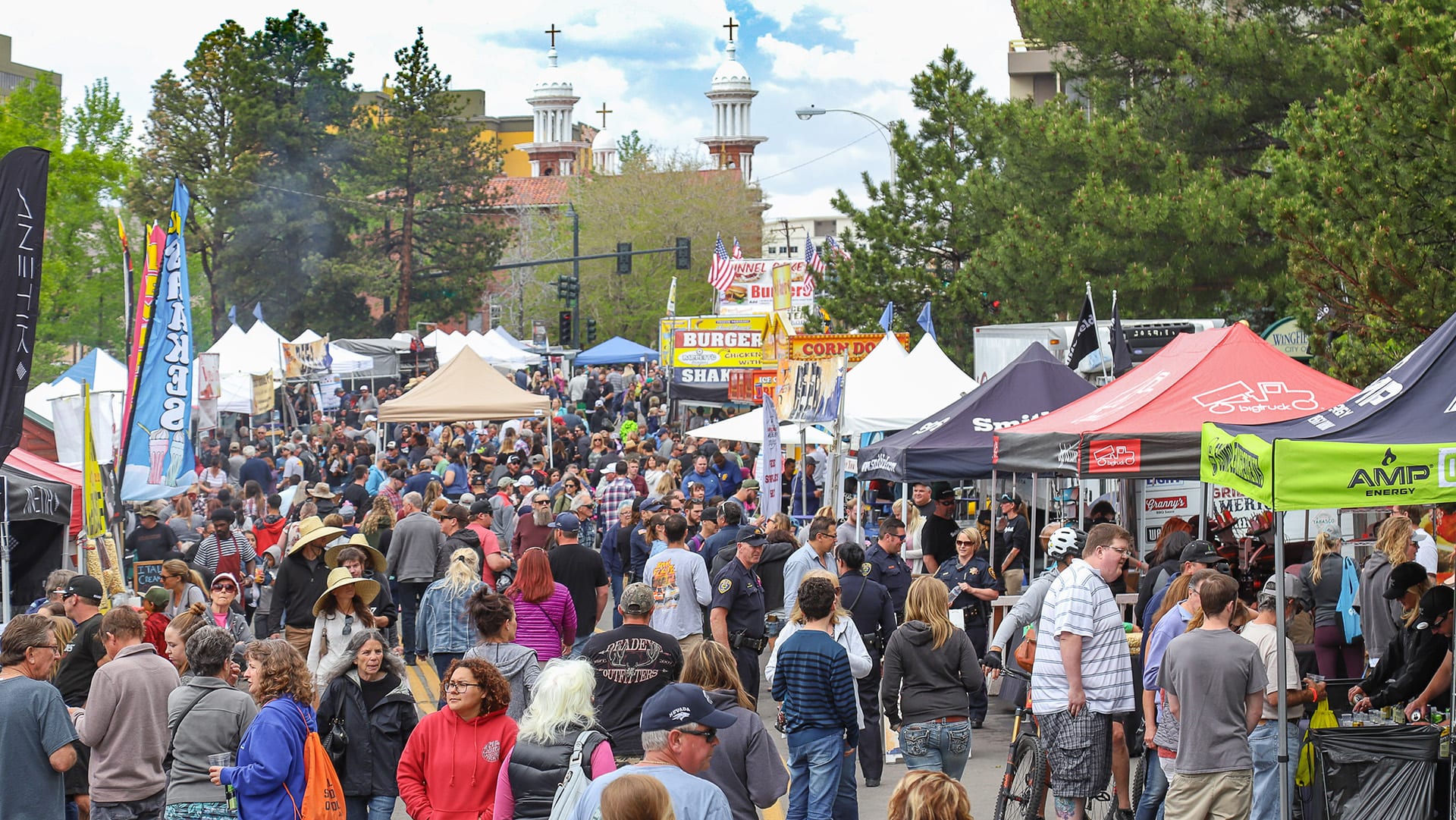 POWERED BY
GET INVOLVED!
Keep Us Going Strong!
These all-inclusive packages provide branding, tickets, event registration, food, drink, and swag.