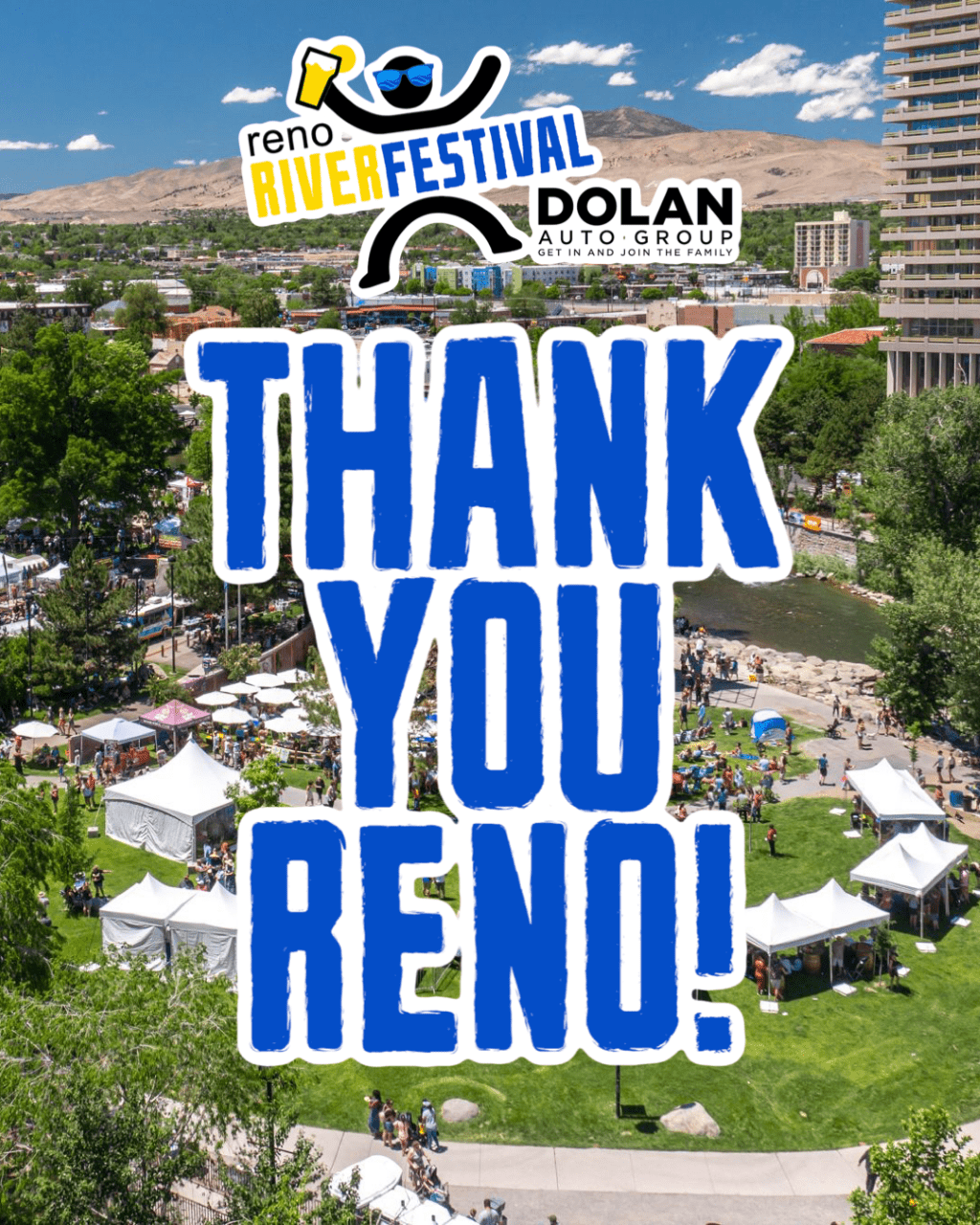 Thank you to everyone who came out to celebrate local at the Reno River Festival! It was amazing to have local vendors, local food trucks, and local artists getting back to doing what they love to do! We absolutely love that we get to call this community our home. And a huge thank you to our amazing sponsors Dolan Auto Group, the City of Reno, Reno Tahoe, New West Distributing, KBUL 981, Nevada Health Link, Coors Light, Blue Moon Brewing Company, Ketel One, Mike's Hard Lemonade Seltzer, Vizzy Hard Seltzer, White Claw Hard Seltzer, Coors Seltzer, 10 Torr Distilling and Brewing, Revision Brewing Company, Lead Dog Brewing Co., Saint Archer Brewing Company, Hop Valley Brewing Co., and to our friends at Amplified Entertainment. We can't wait until next year!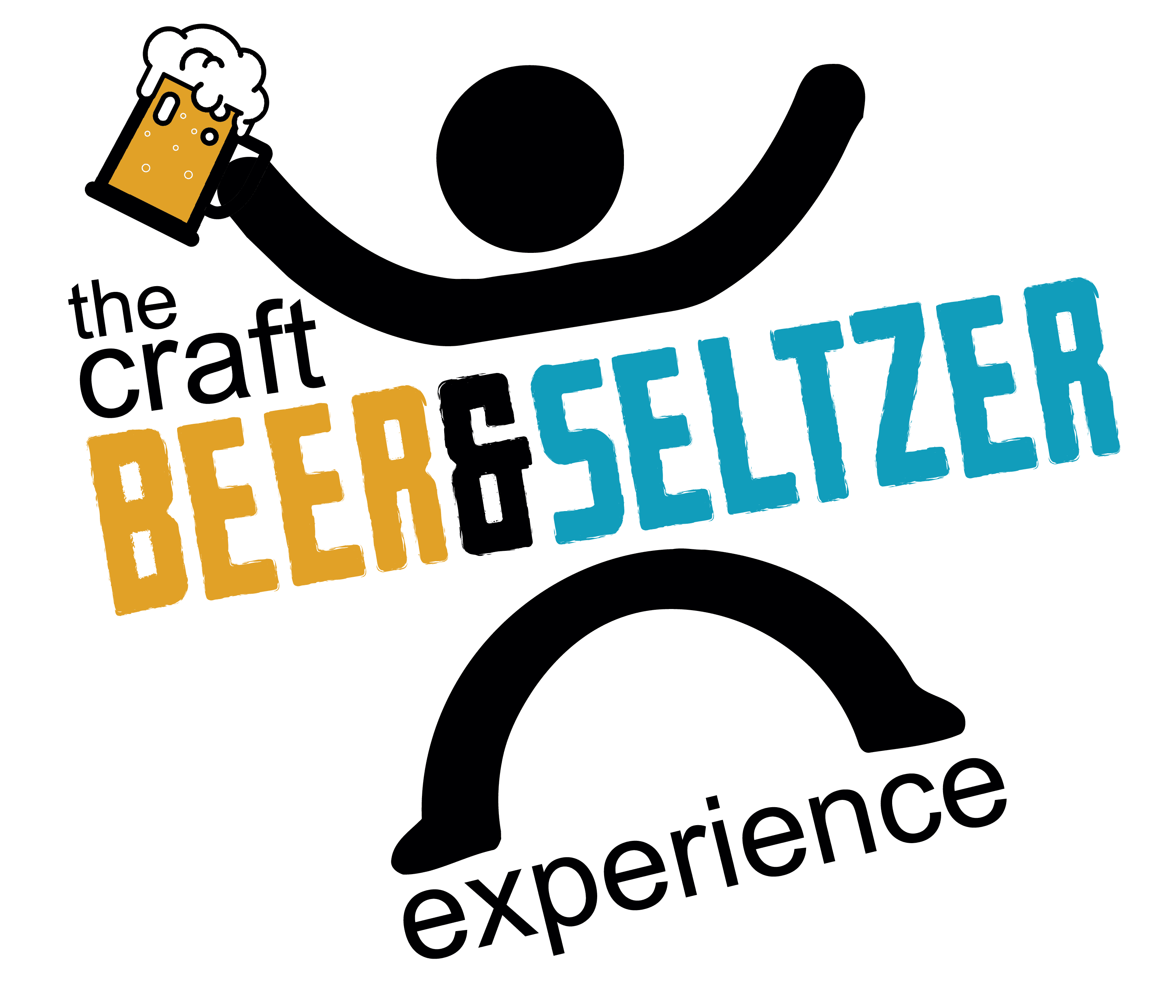 Hop it up and notch or get bubbly with tickets to the Craft Beer & Seltzer Experience! Sample award-winning local craft brews or a wide array of fruity and crisp hard seltzers while you celebrate all things local!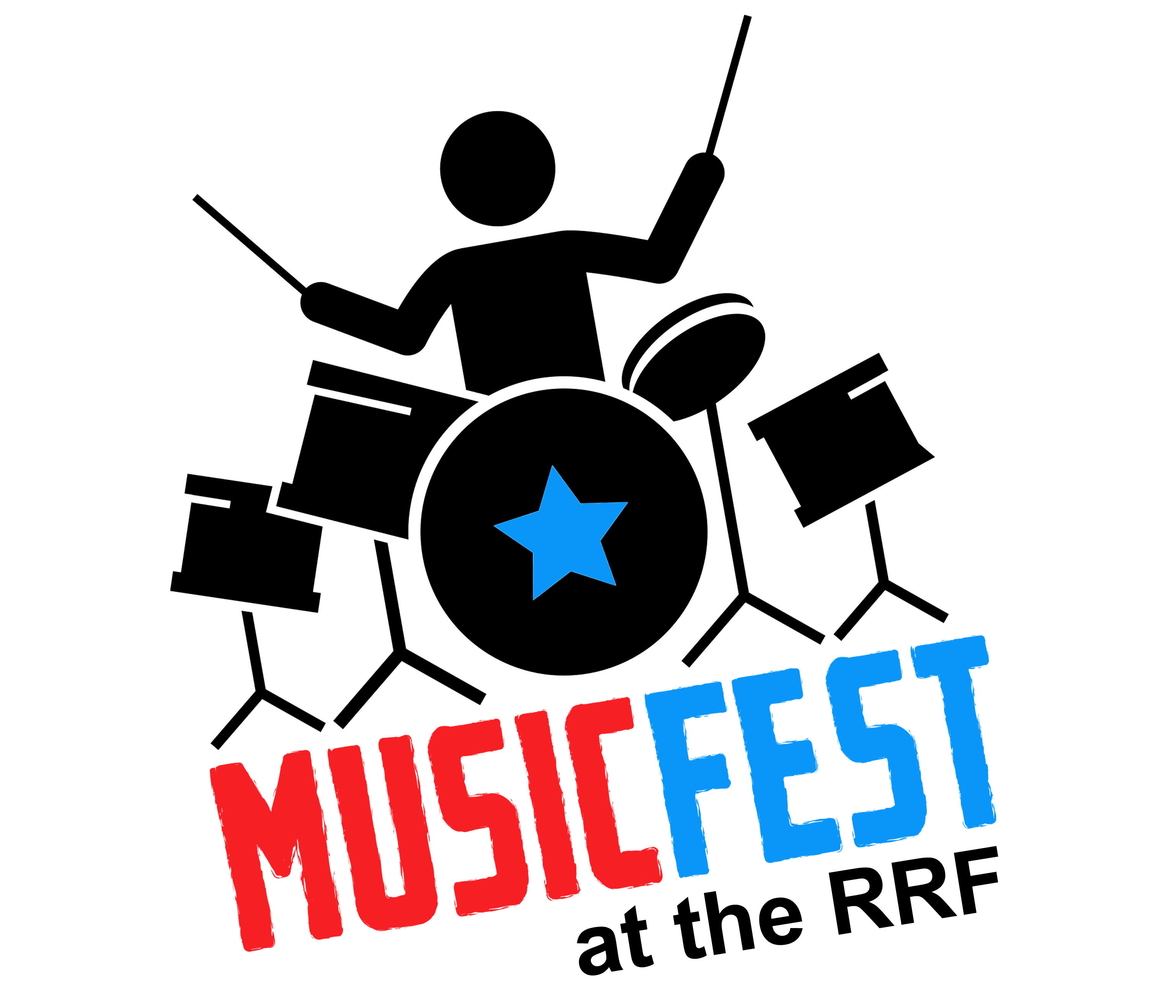 MusicFest at the RRF is a showcase of local music! All weekend long, local artists will perform on the Wingfield Amphitheater stage. Want the ultimate experience to take in these summer vibes? Reserve a table with front row seats to the music!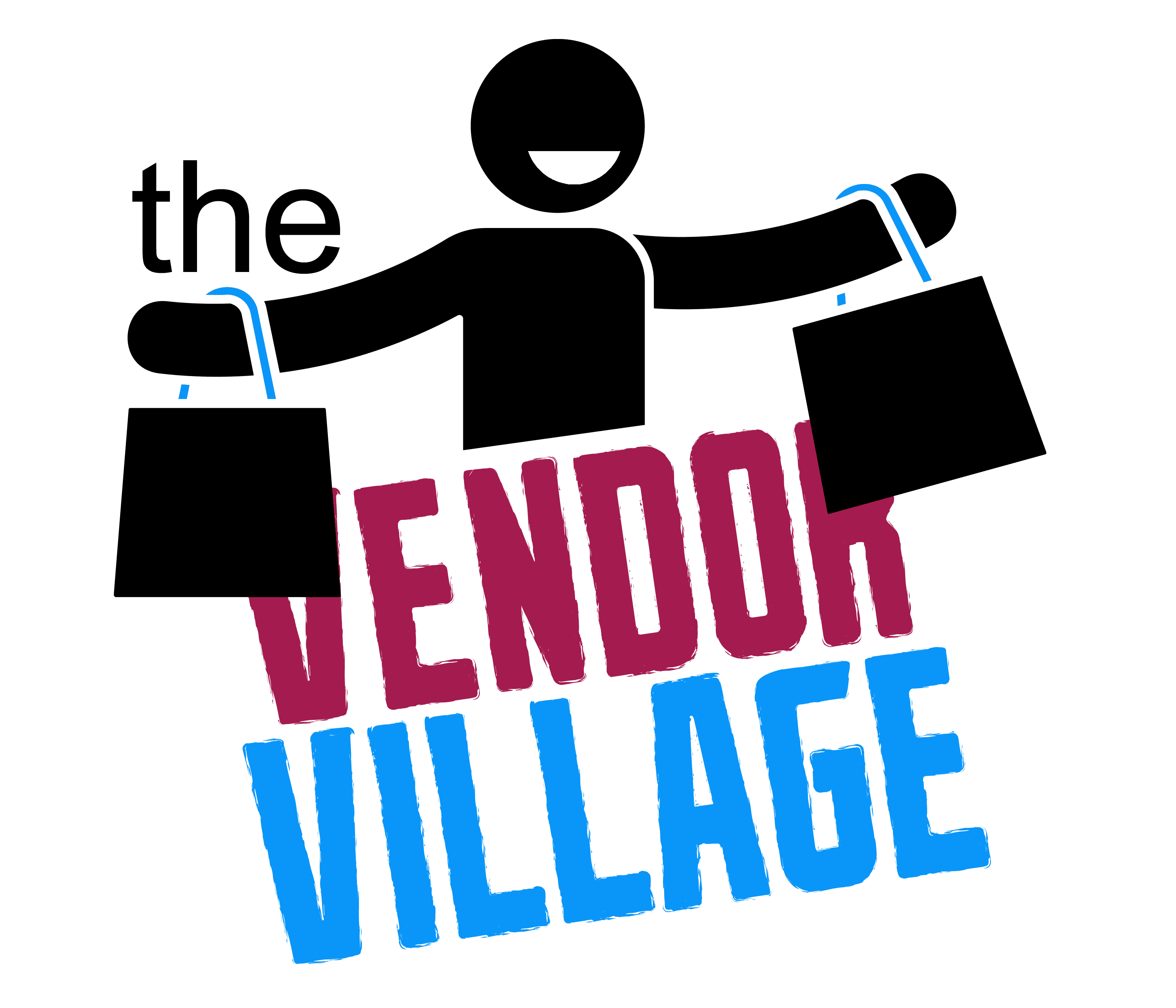 The Vendor Village features more than 100 shops owned by your neighbors! Discover a wide selection of unique and handcrafted items made by local artists and crafters.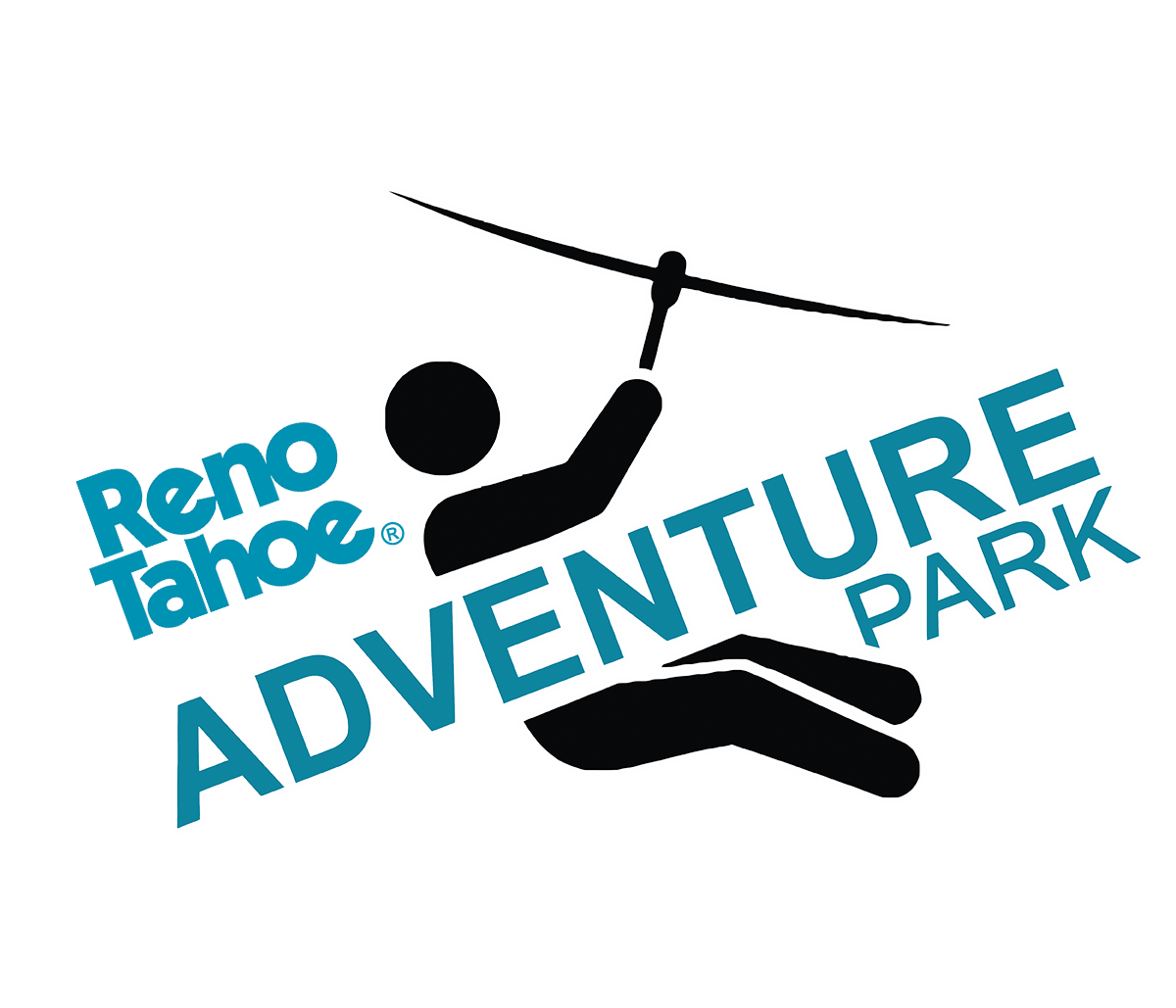 The adrenaline-pumping fun of the Reno Tahoe Adventure Park boasts a summer carnival atmosphere with one-of-a-kind thrills for the entire family. 2021 will feature a large collection of obstacles, rides, challenges, and games. Climb high above the festival, bungee through the air, swing on a pirate ship, spin in teacups, win prizes, jump, slide, and celebrate in the heart of downtown Reno!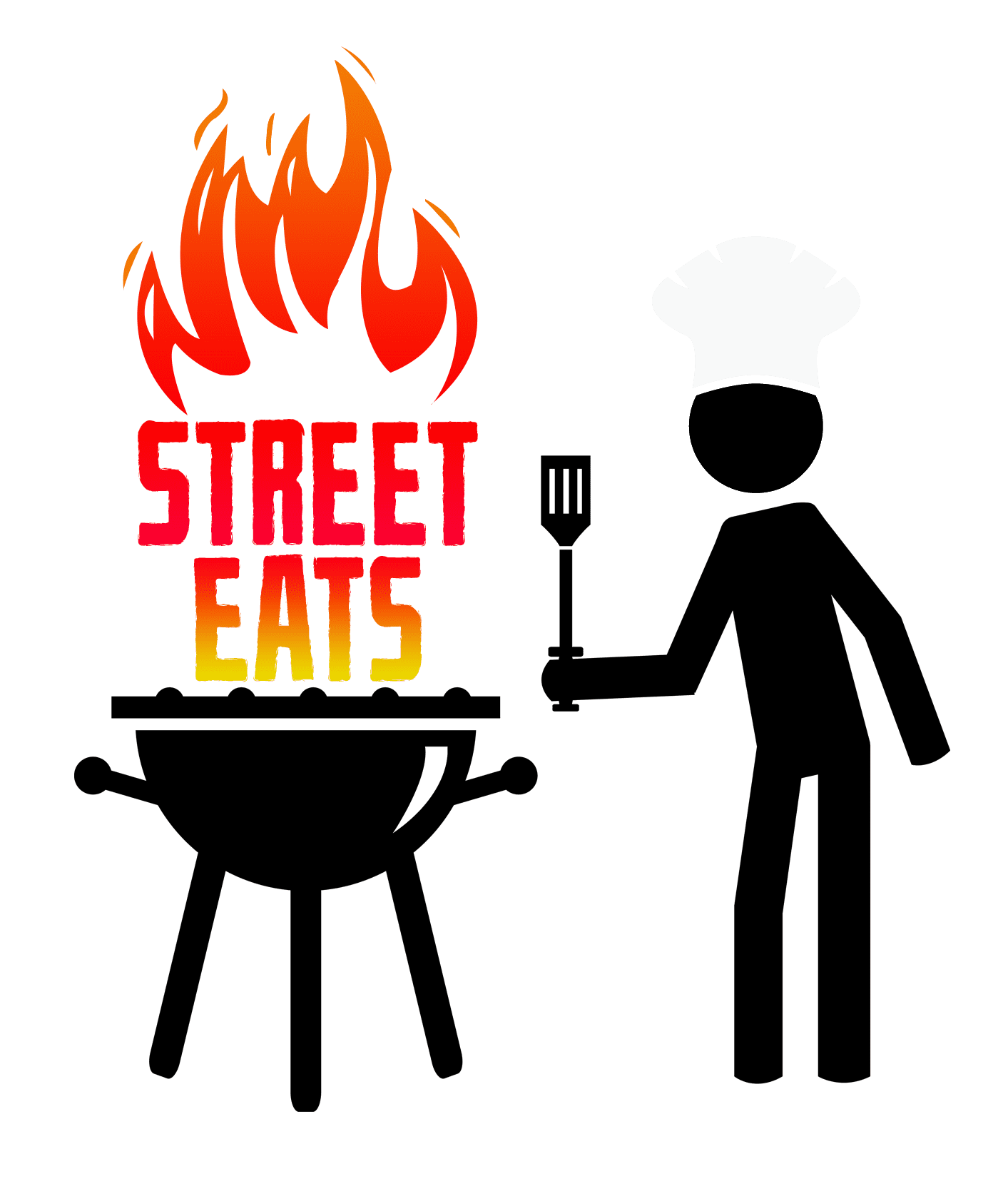 Summer begins with food at the Reno River Festival.  Vendors will line the street cooking up your favorites. Whether you're craving gourmet hot dogs, hamburgers, tacos, chicken wings, ice cream, gyros, waffles, shrimp, frozen fruit kabobs, Philly cheesesteaks, milkshakes, crab, or a big piece of meat on a stick…you name it, you'll be able to get it. Let's not forget there will be plenty of libations to quench that summer thirst.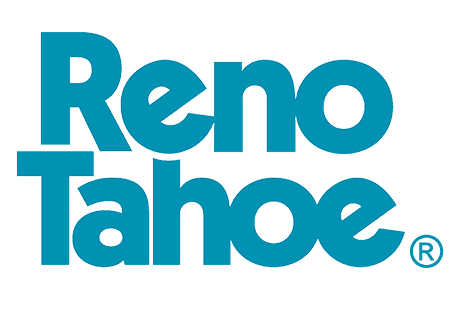 The secret is out! Reno Tahoe isn't your basic vacation destination. It's a collision of contrasts packed with award-winning accolades and activities! Check out this video and fuel your ambition to see, do and experience.
The Reno River Festival 2019
Reno Tahoe Adventure Park
Reno River Festival's Music Fest
POWERED BY
GET INVOLVED!
Keep Us Going Strong!
These all-inclusive packages provide branding, tickets, event registration, food, drink and swag.