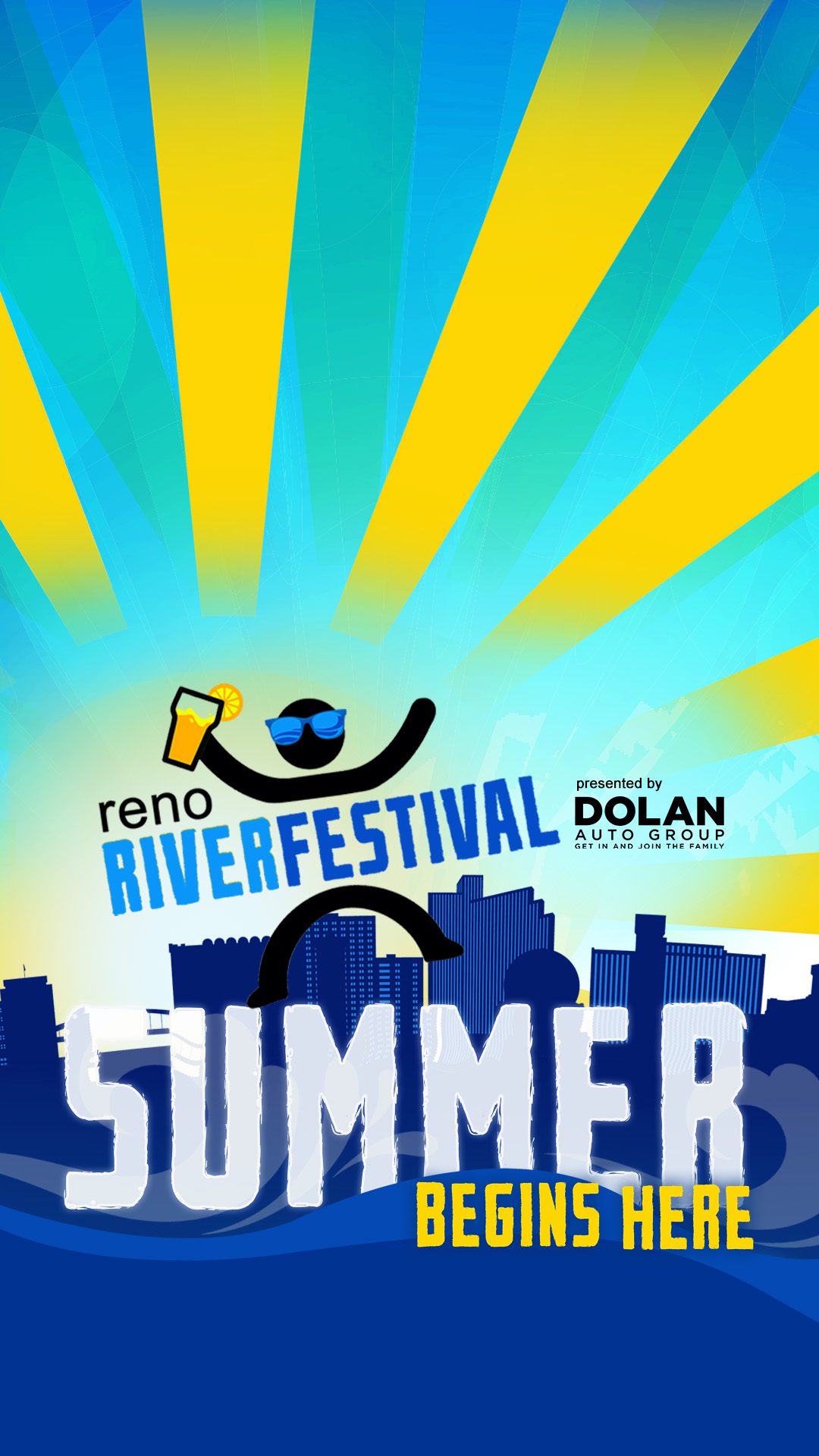 FESTIVAL HOURS
June 9 - 11, 2023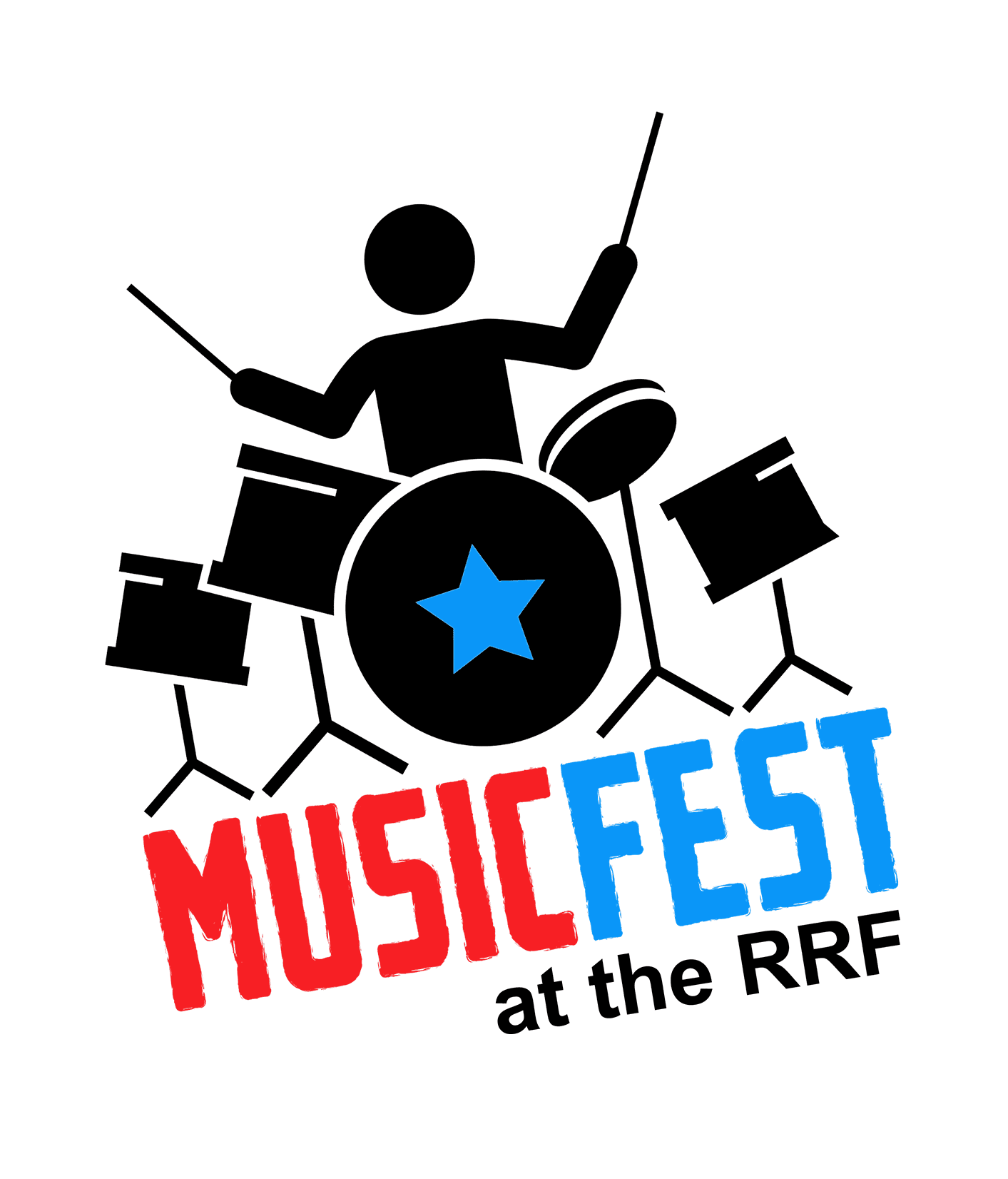 This full-scale music festival within the Reno River Festival features country chart-topping headliners and more than 20 artists performing a wide array of music genres from pop to rock and beyond.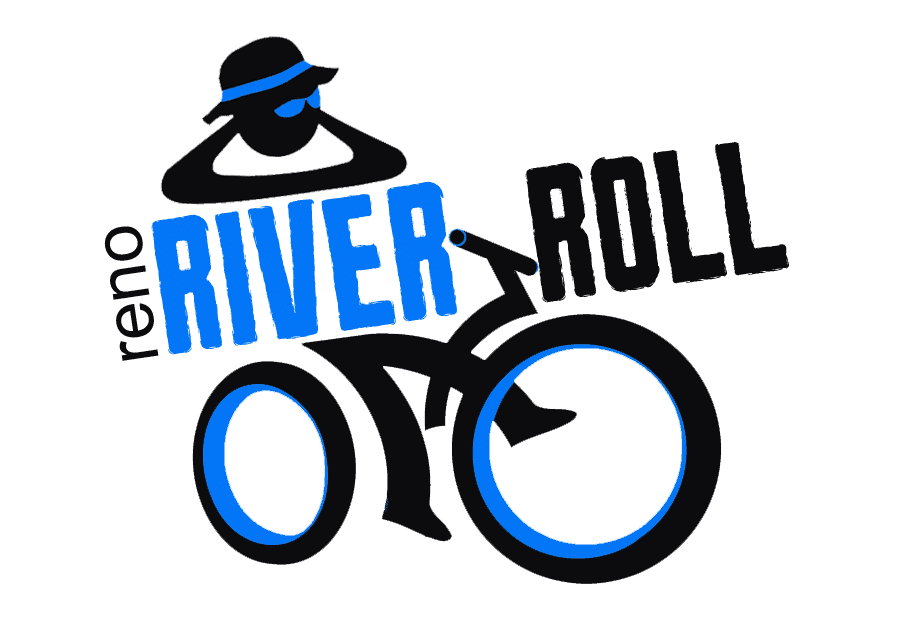 The most unique bike ride in Northern Nevada! The Reno River Roll is a laid back, moving concert that weaves through some of the city's most iconic streets.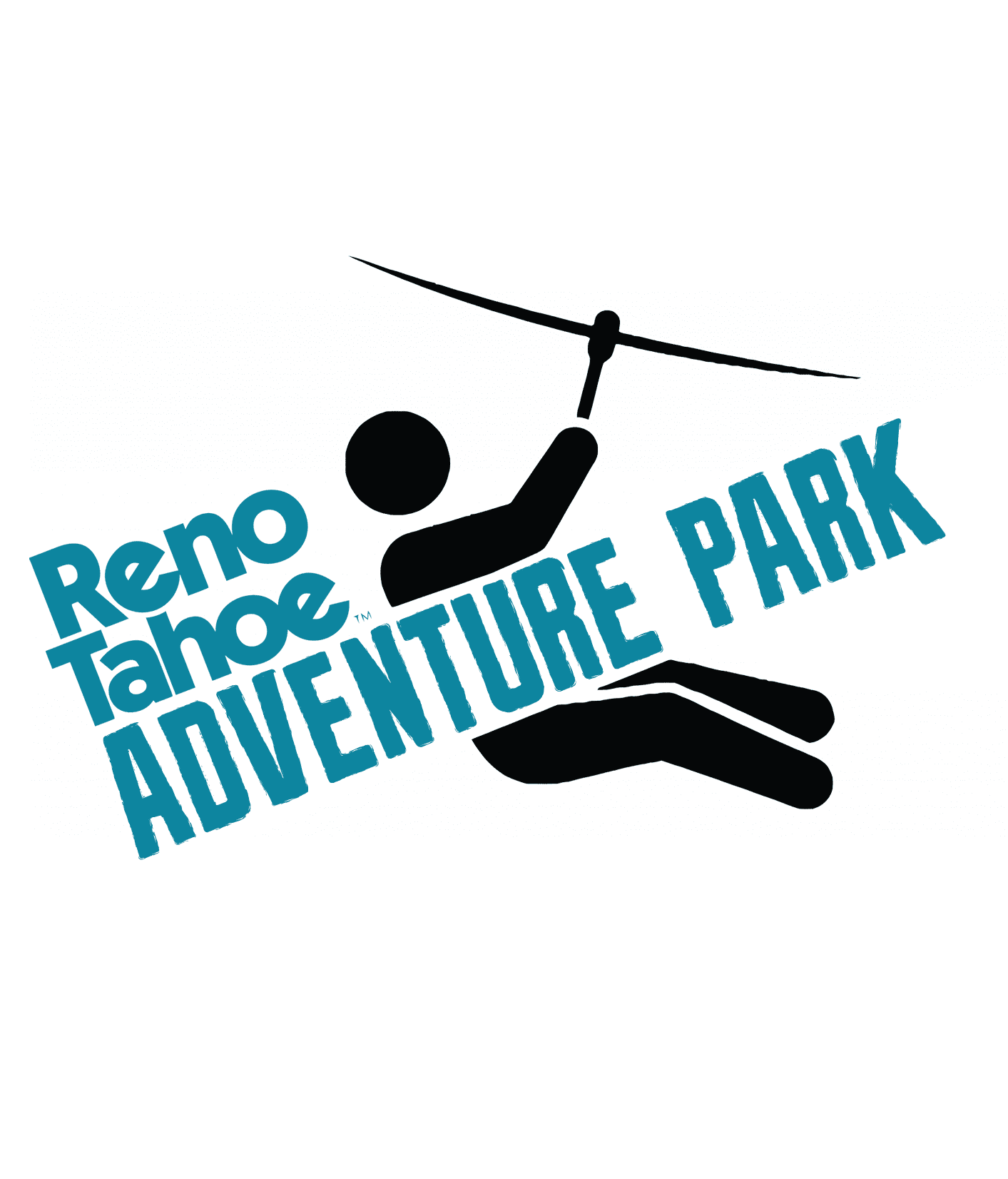 The adrenaline-pumping fun of the Reno Tahoe Adventure Park boasts a summer carnival atmosphere and a large collection of obstacles, rides, challenges, and games for the entire family!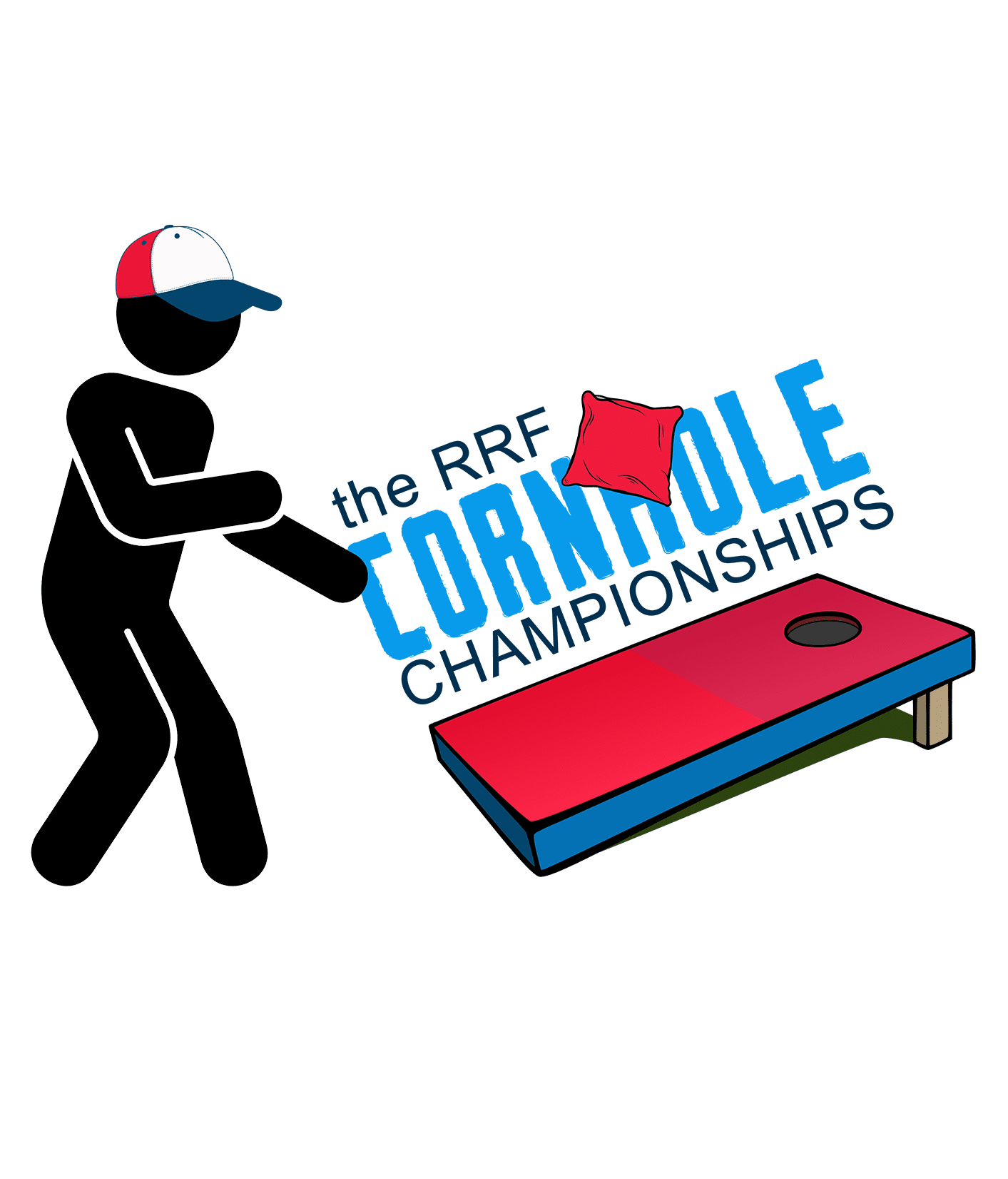 The RRF Cornhole Championships take over 1st Street for one of the largest professionally run cornhole tournaments in the region!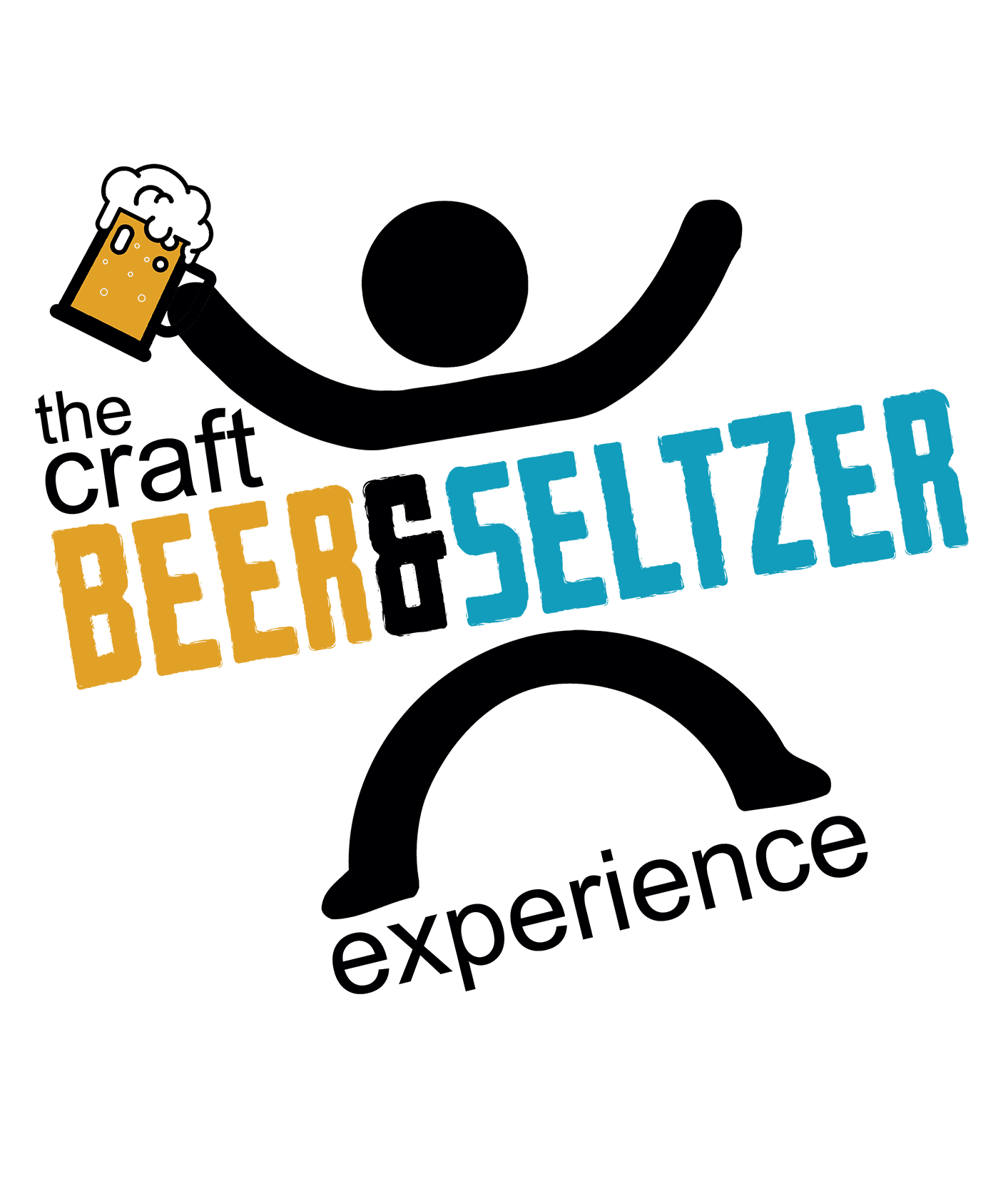 Sample award-winning local and national brews or a wide array of refreshing hard seltzers from bars all over the park.
Discover one-of-a-kind, handcrafted gifts at nearly 100 unique shops run by local and regional artists and crafters.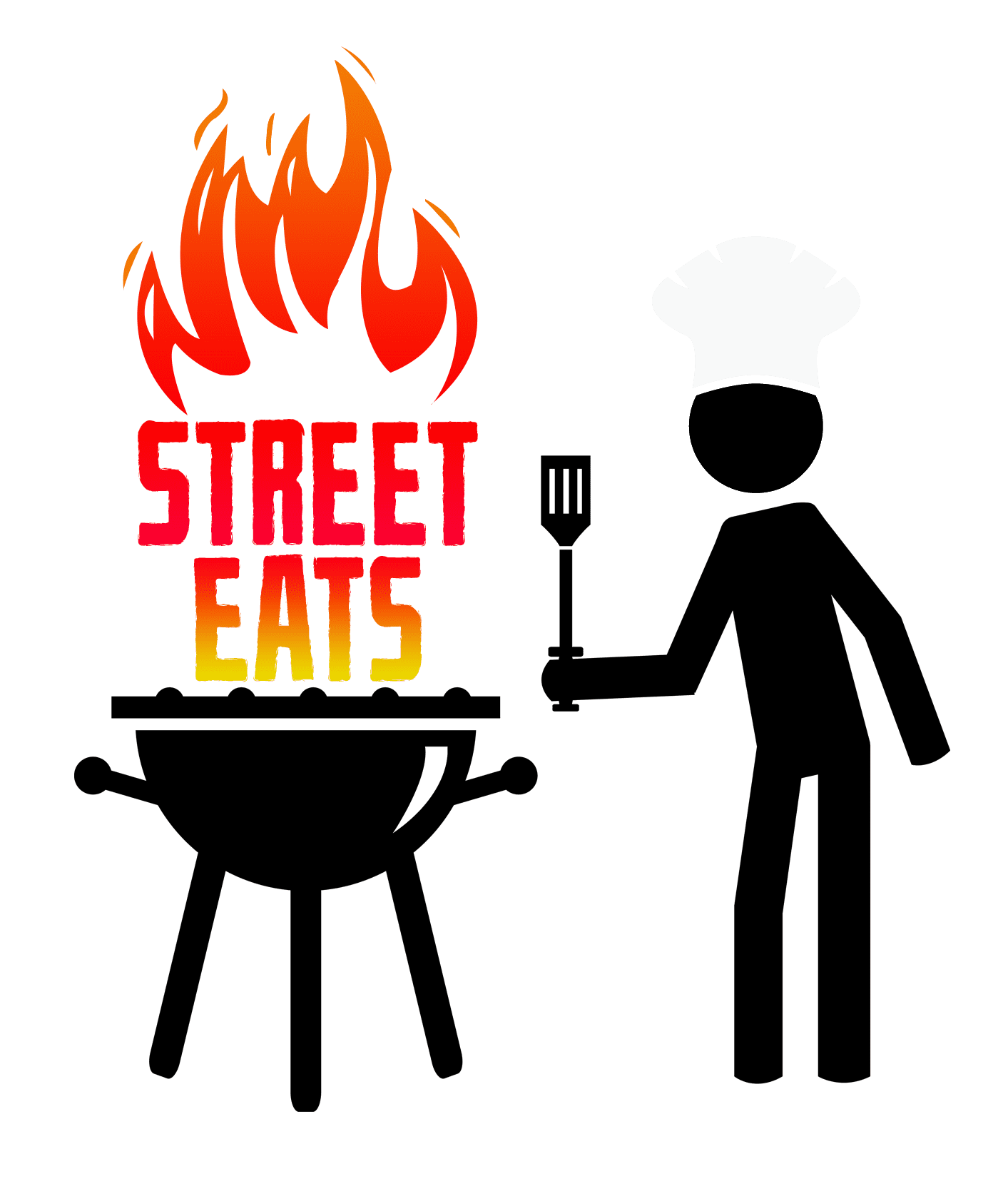 More than a dozen local food vendors are cooking up all kinds of tasty treats to satisfy your summer cravings at Riverfest's Street Eats!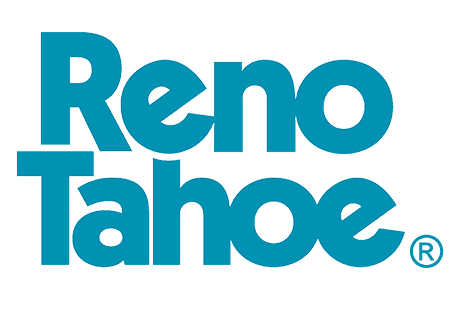 The secret is out! Reno Tahoe isn't your basic vacation destination. It's a collision of contrasts packed with award-winning accolades and activities! Check out this video and fuel your ambition to see, do and experience.
The Reno River Festival 2019
Reno Tahoe Adventure Park
Reno River Festival's Music Fest
POWERED BY
GET INVOLVED!
Keep Us Going Strong!
These all-inclusive packages provide branding, tickets, event registration, food, drink and swag.