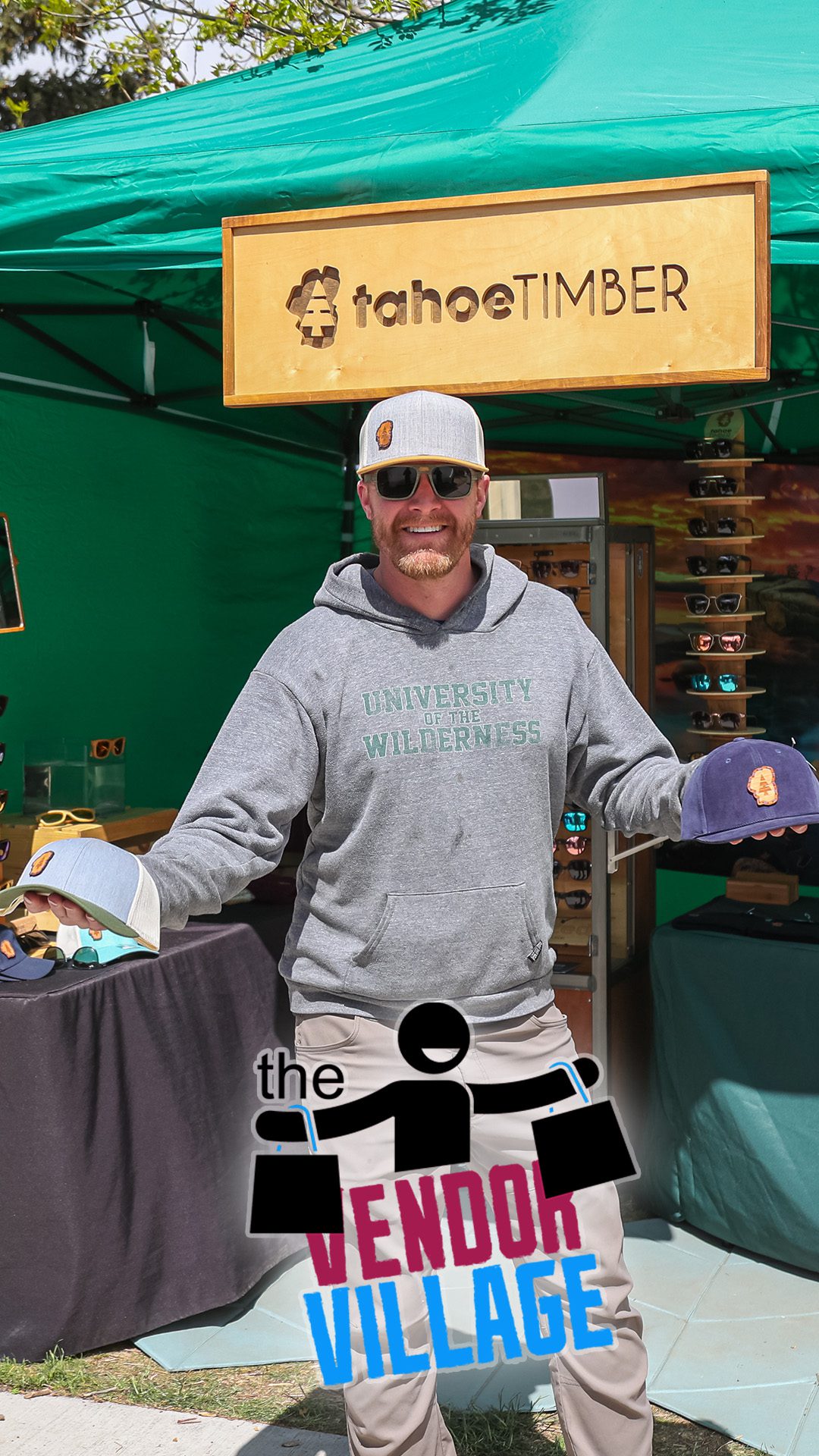 OVERFLOWING TO 3 DAYS!
JUNE 9-11, 2023

IT'S ALL ABOUT THE SHOPPING

MORE THAN 100 SHOPS



Discover one-of-a-kind, handcrafted gifts inside Reno River Festival's Vendor Village. The Village features more than 100 unique shops run by local and regional artists and crafters. Browse home décor, summer clothes, purses, jewelry, hats, art, and so much more!
THE 2023 SHOPS SO FAR…
MORE COMING SOON 
Continental Designs MB
– Gemstone Jewelry
Color Street
– Color Street Nails
Nevada Publications
– Nevada Books
Scentsy
– Wax Warmers & Scents
Rockin E Custom Works
– Metal Signs
Cutco
– Kitchen Knives
Summit Spinners
– Metal Wind Spinners
Harper Enterprises
– Pillow Massagers
Madee's
– Dog Treats, Toys
 JKS Custom Fishing Systems
– Fishing Lures
Tahoe Dog Gear
– Dog Gear
Tahoe Jerky Company
– Jerky
Fookie Fudge
– Fudge & Cookies
Karen's Craft Addiction
– Tumblers, Camp Signs, Wood Signs
Brittany Ana Creations
– Jewelry
Ooh Lala Skin Boutique
– Soaps, Candles, Bath Bombs, Creams
Extremely Emollient
– Lotions, Butters
Our Rustic Heart
– Soy Candles
Aura Beads
– Beaded Bracelets
Hats N More
– Hats
Nevada Steer
– Hats, Clothing
Raptor Live LLC
– Live Owls
Nature's Candy Company
– Nuts & Dried Fruit
Tahoe Heartbeat
– Clothing, Hats
Happy So
– Women's Clothes, Cooling Towels
Crystal Catchers
– Dreamcatchers, Macame, Resin Art, Apparel, Jewelry, Crystals
Sierra NV Ranch Beef Jerky
– Jerky
Leaf Filter Gutter Protection
– Gutter Promotional Sales
Dipankar
– Singing Bowls, Thai Jewelry
Tahoe Timber
– Wood Sunglasses
4 Seasons Decor
– Metal Art
The Helping Moon
– Crystals & Jewelry
Wild Horse Connection 502C3
– Garden Stakes
Millcreek Wireless
– Cell Phone Liquid Glass
The Daltons
– Sterling Jewelry
Big Skinny
– Wallets & Purses
La Catrina Sweet Tradicion
– Mexican Crafts
Elephants Etc.
– Tank Tops, Rope Animals, Pants, Keychains, & Bags
The Traveling Rose
– Leather Mugs, Journals
Angelitas Fashion
– Shirts
Kea Peak (Mavora LLC)
– Handmade Visors & Running Gear
 Country Strong Ammo Jewelry
– Ammo Jewelry
Kenzie's Metal
– Metal Art
Aromatherapy Packs
– Heat or Freeze Packs
Peavine Supply
– Shirts & Hats
The Traveling Rose
– Leather Mugs, Journals
Accents by Trinity
– Home Decor, Metal Art
The Wood Coop
– Home Decor: Wood & Metal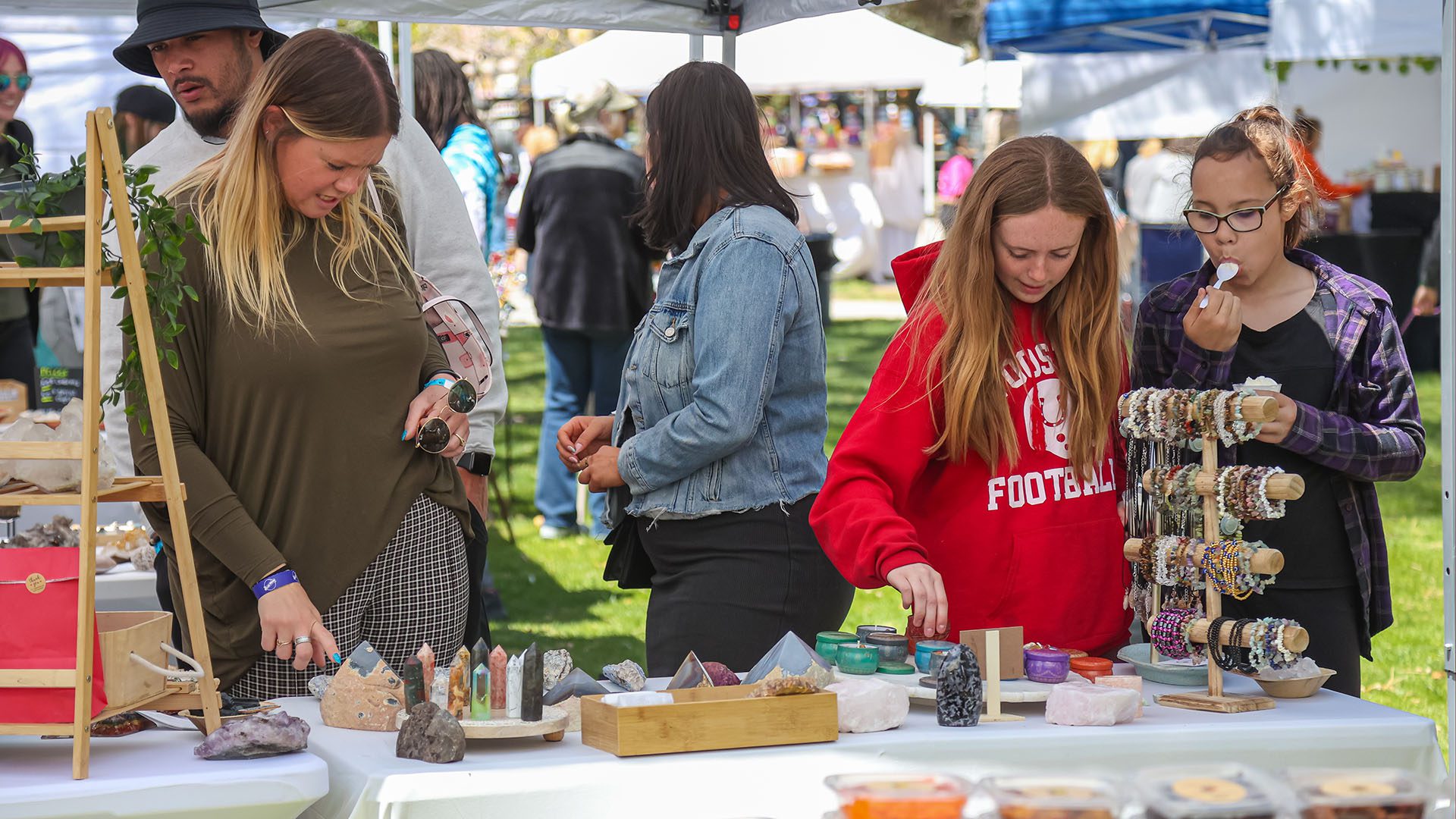 POWERED BY
GET INVOLVED!
Keep Us Going Strong!
These all-inclusive packages provide branding, tickets, event registration, food, drink, and swag.