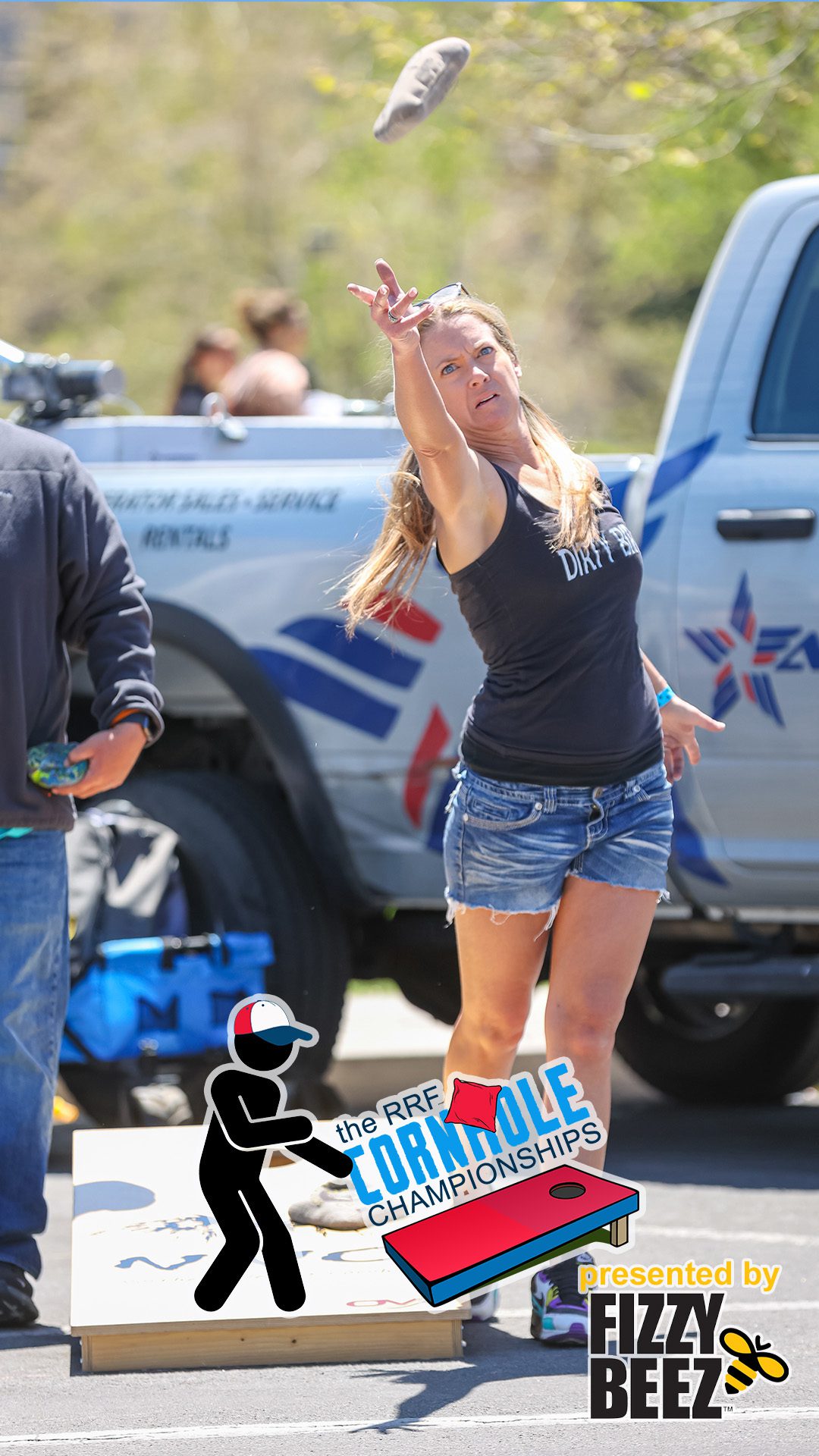 OVERFLOWING TO 3 DAYS!
JUNE 9-11, 2023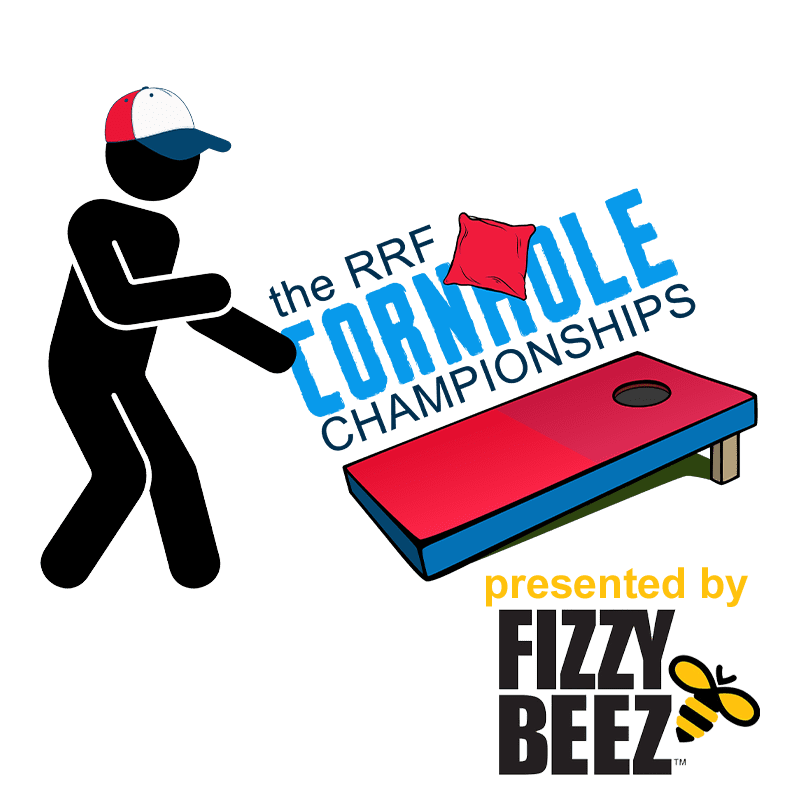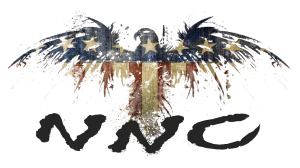 The Reno River Festival is bringing one of the largest cornhole events in the region to downtown Reno! More than 20 top-of-the-line professionally measured cornhole courts will take over 1st Street RiverFest weekend. Nevada's own Northern Nevada Cornhole will power the tournaments through the Scoreholio app. Teams can track their scores and rankings at RiverFest and see how they measure up to players across the nation!  The prize? Cold, hard cash.
Space is limited. Register your team now!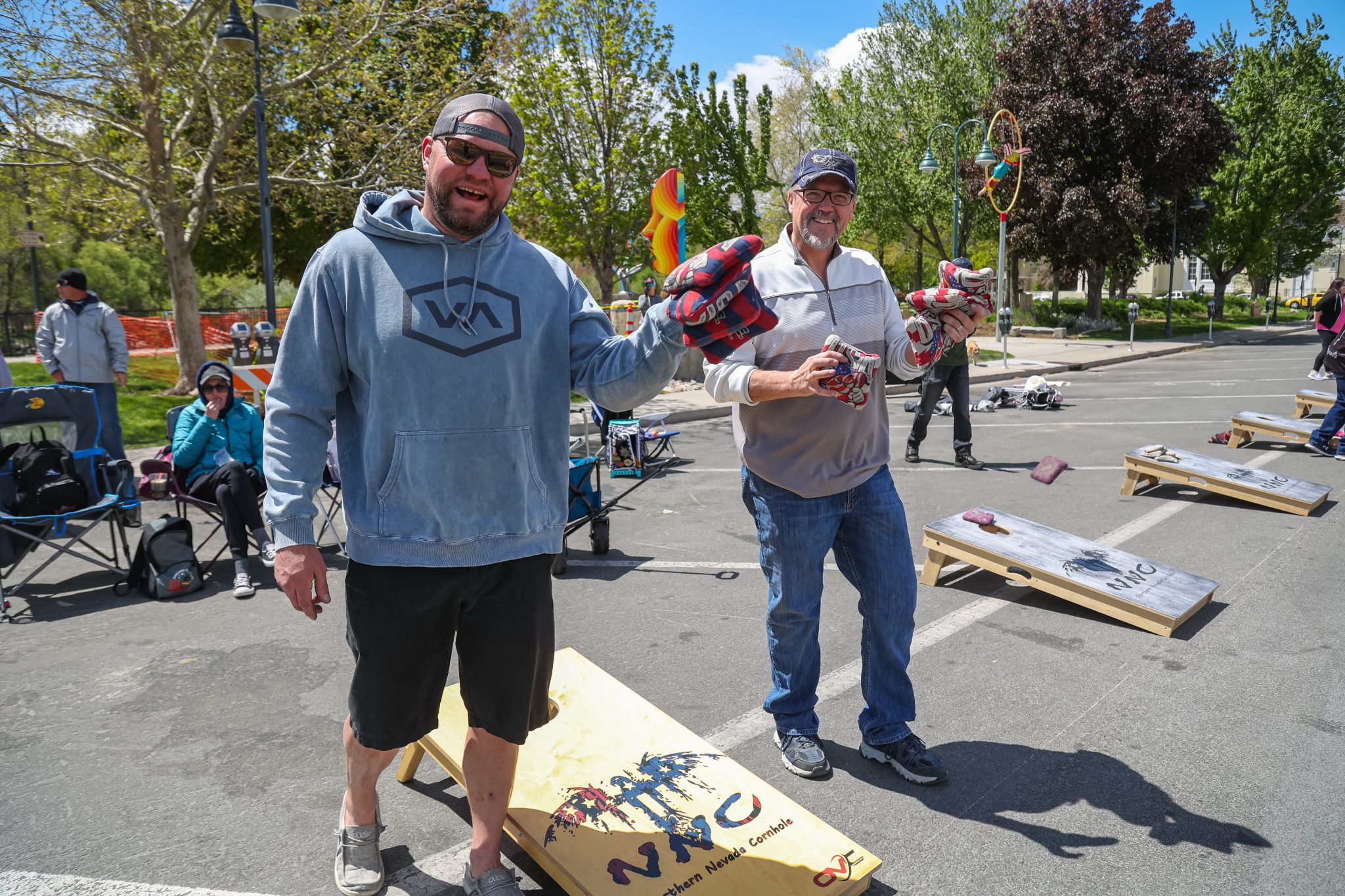 DOWNLOAD THE APP
Download the Scoreholio app for FREE on Google Play or the Apple App Store and set-up your player profile. Northern Nevada Cornhole will be using this to power the tournament. The app will send you notifications including when you play, where you play, who you play, and will track your scores and show you your tournament rankings.
THE RRF
CORNHOLE
CHAMPIONSHIPS
SATURDAY, SUNDAY OR BOTH
PRE-PURCHASED TOURNAMENT BENEFITS

Includes Entry for 2 to the Reno River Festival
Professionally Run Tournaments by Northern Nevada Cornhole
Teams of 2
Round Robin Games Leading into a Double-Elimination Bracket
Tournament Powered Through the Scoreholio App
Compare Your Score to Teams Across the Nation
New Tournament Each Day
1st-3rd Place Each Day will Split 50% of the Day's Registration Pot 60/30/10
Players Can Bring Their Own Bags
*Northern Nevada Cornhole officials will be on-site at the tournaments
*Reno River Festival Entry Tickets included with pre-purchased Cornhole Tournament Reservations are valid for both days of the festival
POWERED BY
GET INVOLVED!
Keep Us Going Strong!
These all-inclusive packages provide branding, tickets, event registration, food, drink, and swag.