MAY 11-12, 2019
Mother's Day Weekend

THE TASTE OF SUMMER

There is nothing quite like the light, refreshing taste of summer packaged into a crisp glass of wine. Relax under the summer-themed shaded Wine Village with a VIP view of the Reno River Festival's main stage music lineup.  Choose your flights! The Summer Wine Village will feature a wide range of Reds, Whites, Roses, Champagnes and Sangrias. The Reno River Festival has carefully selected specific wine and sangria blends that are vast in origin and flavors to truly embody the refreshing taste of summer.  Each flight comes with a commemorative wine cup and approximately 1/2 glass (3oz) in each sample. Space and samples are limited.  Get yours soon as this will sell out.
Flight of 4 –  $12
Flight of 6 –  $16
Flight of 8 –  $20
BIKE RIDE & SUMMER TASTE ADVENTURE COMBO

Ride in your best get-up in one of the largest, most unique bikes rides in all of Northern Nevada, the Reno River Roll. Then park your bike at the bike valet and spend the rest of the day sitting back and sampling libations in either the Craft Beer Village or the Summer Wine Village. You've earned it.
Adventure Combo Includes a Reno River Roll and the Summer Wine Village Flight of 8 – $45
Only want to enjoy one or two glasses of wine? You can buy individual glasses inside the Summer Wine Village.
Summer Wine Village Hours
Saturday 11am – 8pm
Sunday 11am – 5pm
POWERED BY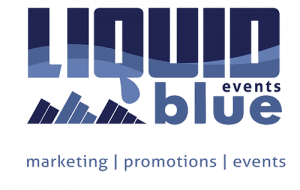 GET INVOLVED!
Become a Friend of the Festival!
These all-inclusive packages provide branding, tickets, event registration, food, drink and swag.