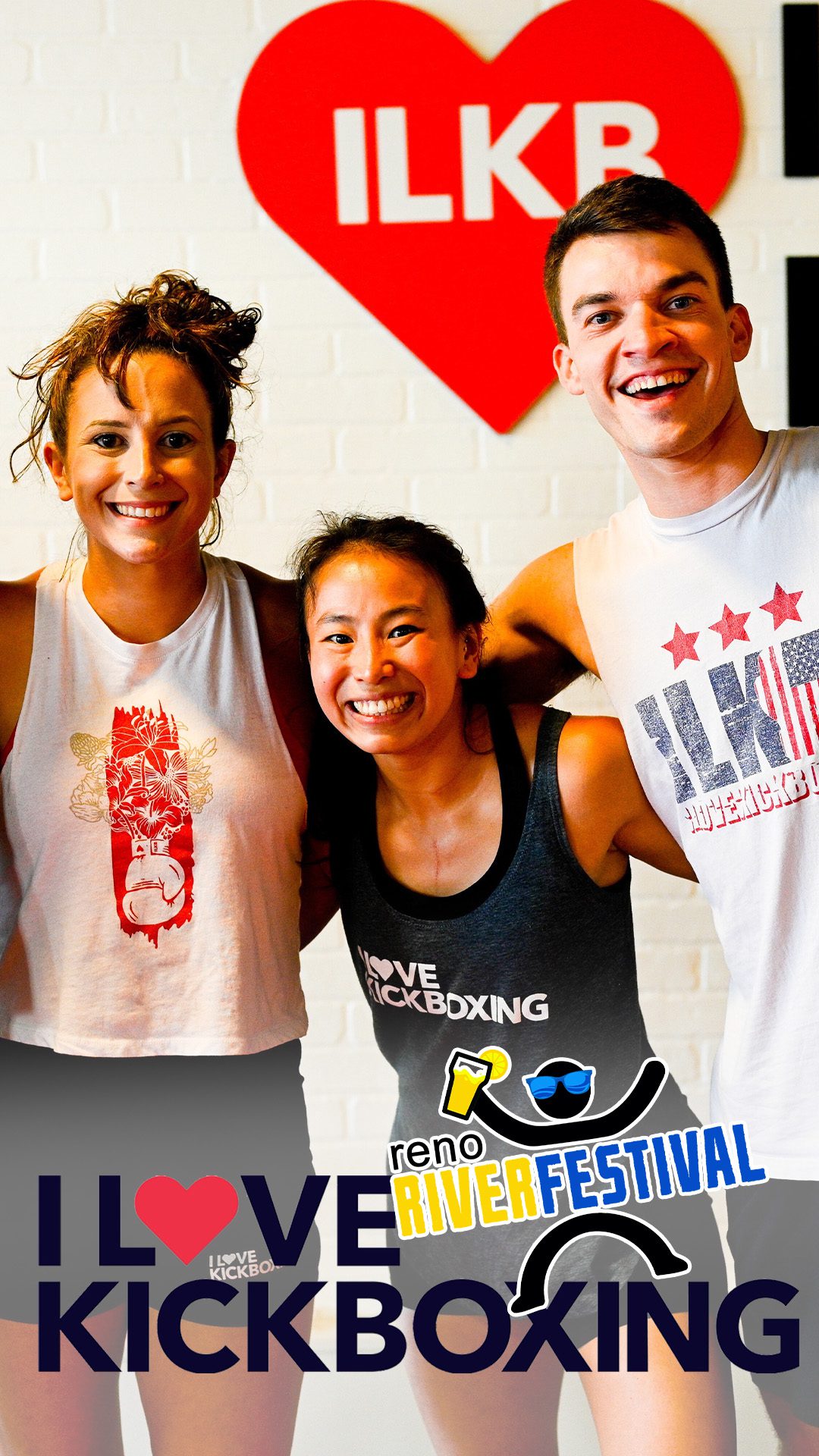 OVERFLOWING TO 3 DAYS!
JUNE 9-11, 2023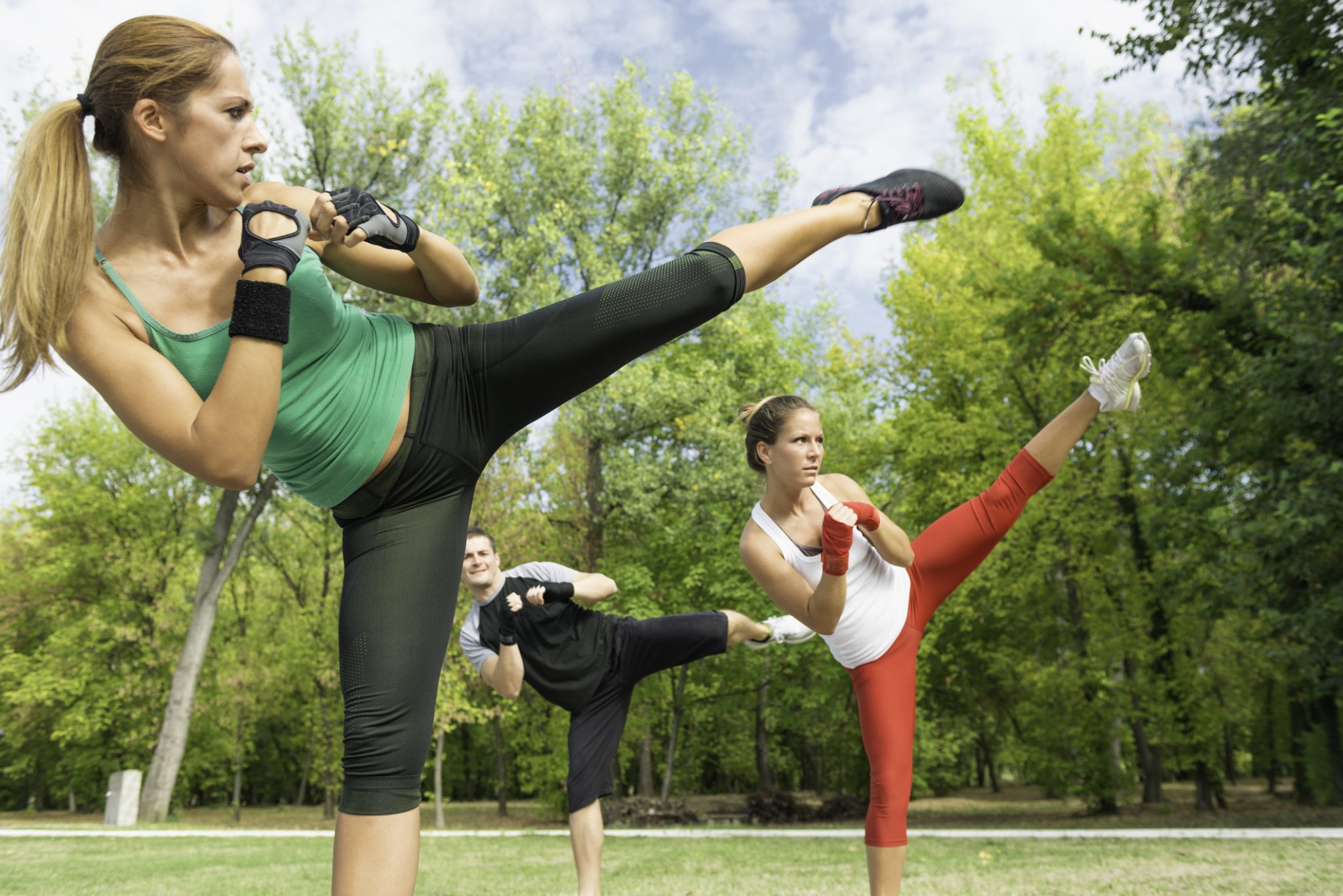 NEW!

FREE
CHECK-IN AS EARLY AS 9AM
AMPHITHEATER STAGE: 10AM – 11AM
ALL 3 DAYS
LOVE YOURSELF

Join us for a pop-up class with iLoveKickboxing NW Reno!  ILKB offers a high paced workout that will put your conditioning and strength to the test. This class has been structured to help you see optimal calorie burn through HIIT training. Our warmup is all about getting your blood flowing and warming up your muscles before kickboxing. It will help with cardio and strength. After getting our bodies warm and active from the HIIT style warmup, we will stretch it out. Now get ready for the fun stuff, kickboxing! We use heavy bags during our classes but will be doing a combination of shadow boxing and bodyweight exercises to finish off our fighters' workout!
All kickboxing participants will receive FREE entry into the Reno River Festival!
POWERED BY
GET INVOLVED!
Keep Us Going Strong!
These all-inclusive packages provide branding, tickets, event registration, food, drink, and swag.