UPGRADE YOUR CRAFT BEER ADVENTURE TO A FESTIVAL-WIDE EXPERIENCE
Our Craft Beer Experience is hopped up with award-winning local and national brews to satisfy your thirst. The Craft Beer Village on the peninsula peak overlooks both the Truckee River water channels and our second stage. Sample brews while enjoying the perfect view of the Whitewater Slalom and Boatercross events while listening to live music in a true outdoor bar setting with all of the elements of summer.
Upgrade to the full Craft Beer Experience and get access to our Limited Release Tent.  The Limited Release Tent hosts the rarest craft beer options that are only available in limited quantities and for a limited time. In the heart of the music festival and next door to the Summer Wine Village, it features the best viewing experience of the performances on the main stage.
Choose the Craft Beer Village or upgrade to the full experience with an enhanced ticket to The Limited Release Tent. When you're done sampling, turn in your map to be entered into a grand prize drawing to be given away Saturday & Sunday on the main stage between 5:00 p.m. – 5:30 p.m. Must be present to win.
CRAFT BEER VILLAGE TENT (On River Peninsula) – $25 per Day
14 hefty samples of your choice and one full beer inside the Craft Beer Village. Includes commemorative Craft Beer Village cup.
CRAFT BEER VILLAGE & LIMITED RELEASE TENT COMBO – $45 per Day
12 hefty samples of your choice and one full beer inside the Craft Beer Village PLUS 6 samples and one full beer inside the Limited Release tent. This will give you access to the rarest craft brew delights you won't be able to find anywhere else. It will also give you access to live music on both of our stages, and unbeatable views of the whitewater events. Experience one of the biggest craft beer experiences downtown Reno has ever seen, and get the VIP experience you deserve!
BIKE RIDE & SUMMER TASTE ADVENTURE COMBO – Tickets on Sale Soon

Ride in your best get-up in one of the largest, most unique bikes rides in all of Northern Nevada, the Reno River Roll. Then park your bike at the bike valet and spend the rest of the day sitting back and sampling libations in either the Craft Beer Village or the Summer Wine Village. You've earned it.
Only want to enjoy one or two beers? You can buy individual beers inside the Craft Beer Village and Limited Release Tent.
CRAFT BEER EXPERIENCE HOURS
SATURDAY, AUGUST 15TH
11:00 AM – 8:00 PM
SUNDAY, AUGUST 16TH
11:00 AM – 7:00 PM
Craft Beer Village and Craft Beer Experience sampling maps must be redeemed or purchased at least two hours before closing each day. If you do not complete your map on Saturday, you can return on Sunday to complete it.
FEATURED BREWS
COMING SOON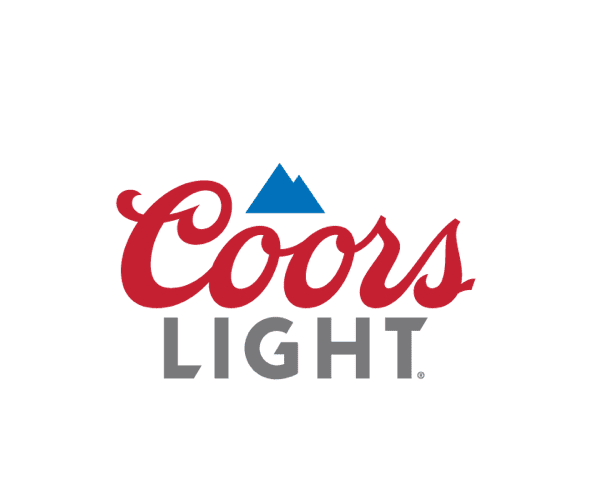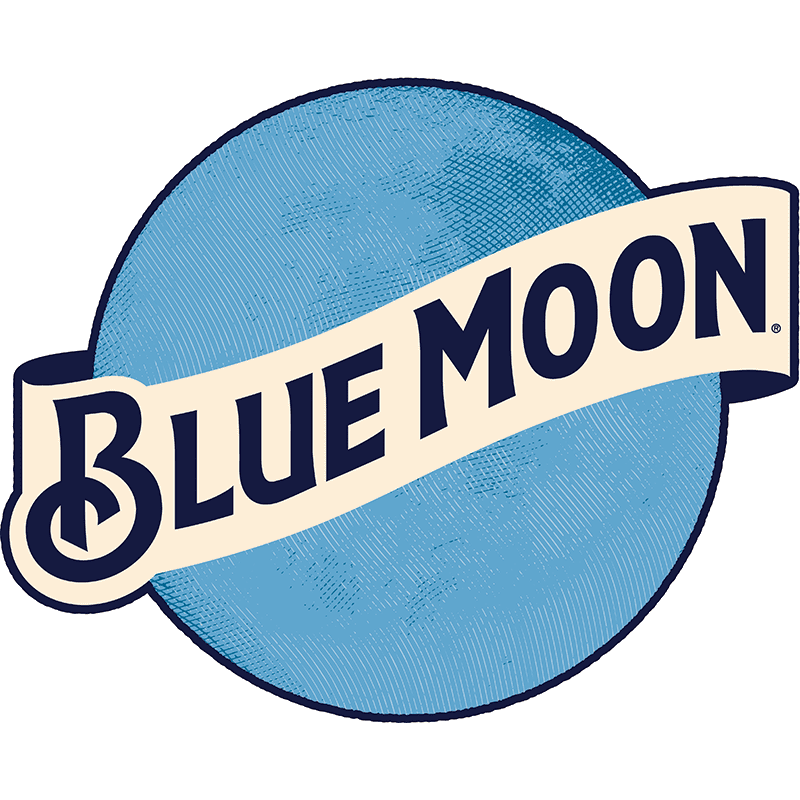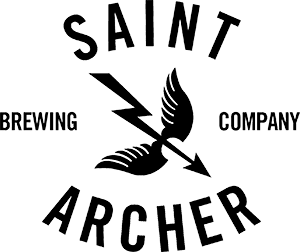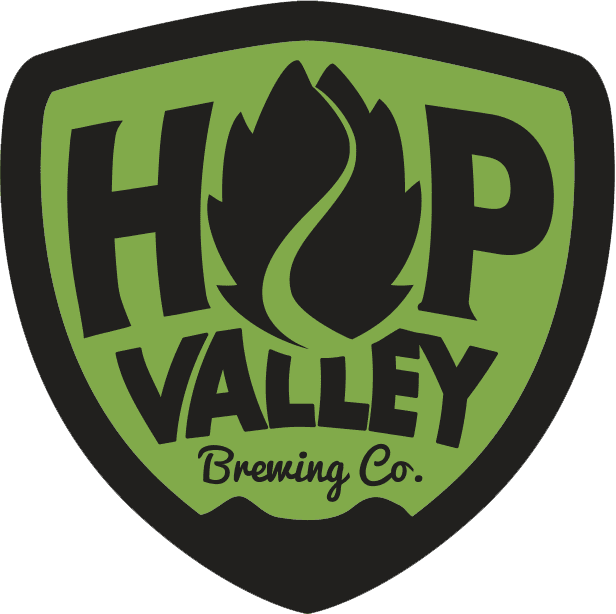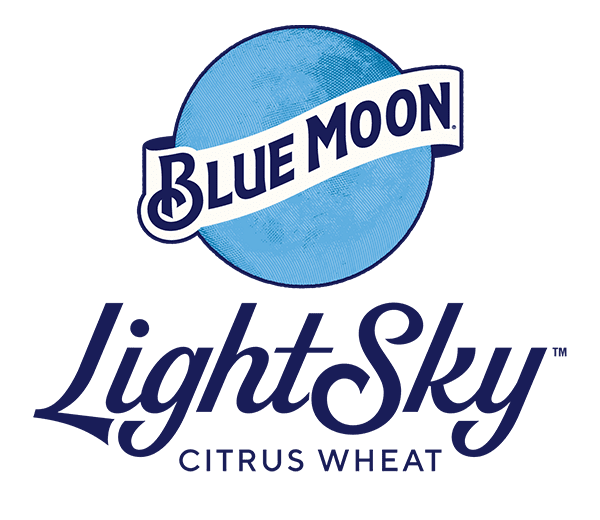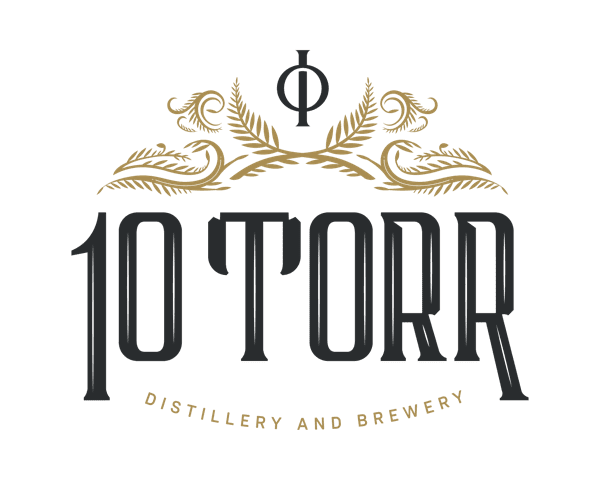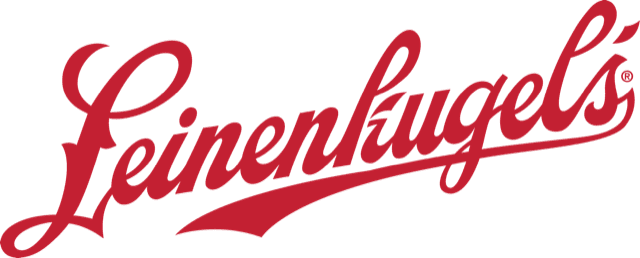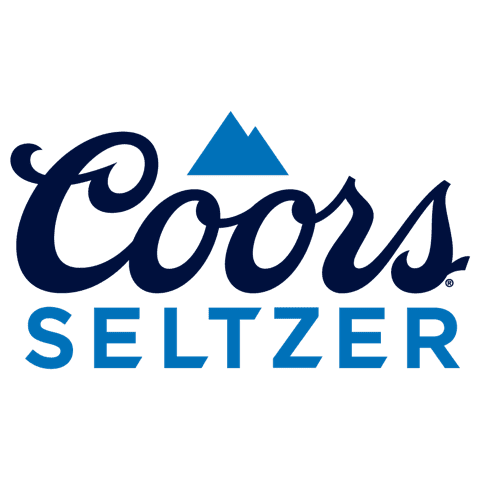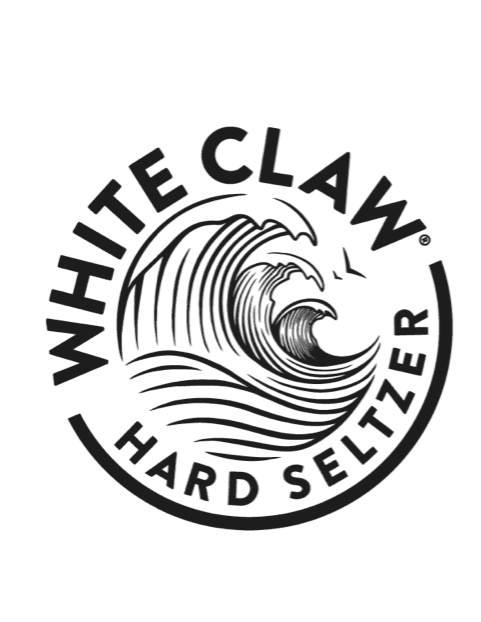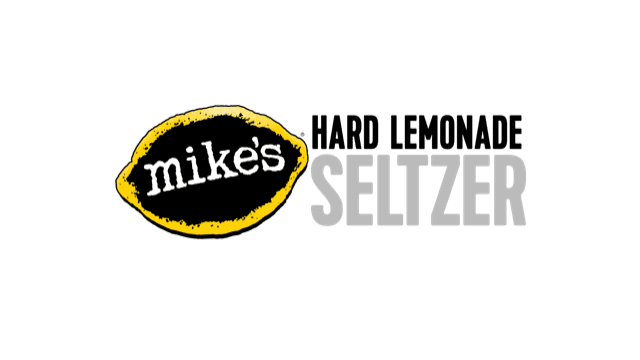 POWERED BY
GET INVOLVED!
Keep Us Going Strong!
These all-inclusive packages provide branding, tickets, event registration, food, drink and swag.